Singapore Press Club hour-long News Impact lunchtime talks series are sessions where we speak to media professionals on topics of news impact.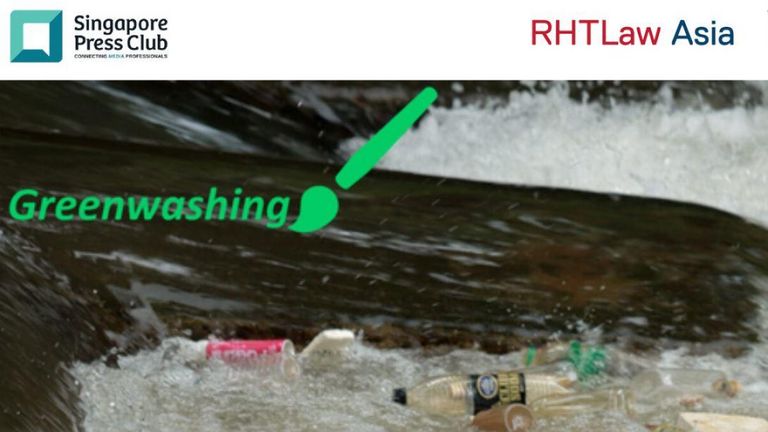 Join this exclusive panel session that will dive into the good, the bad, and the ugly side of sustainability journalism. What role does the media play in driving climate change actions? How do journalists tackle issues such as greenwashing? And how can brands successfully work with journalists to make a difference? Hear from veteran and multi-award winning journalists and professionals with expertise in sustainability/ ESG discussing these hot button topics and much more.
11.30am Registration
12.00pm Lunch (light sandwich lunch set and a drink will be served to in-person attendees)
12.30pm Welcome by Singapore Press Club. Panel Discussion and Q&A
1.45pm Networking
2.30pm End
List of Speakers:
In-Person Venue: Paya Lebar Quarters, exact details to be advised
Online: Zoom meet link will be advised (zoom attendees to login at 12.30pm)
Please register your interest to attend by 16 October 2023. Seats are available on a first-to-commit basis due to room capacity. If you cannot attend physically, do register to login via zoom to view the session online.