Do you know consumers get exposed to an average of 5,000 marketing messages a day and yet consumer trust in brands is at an all-time low ?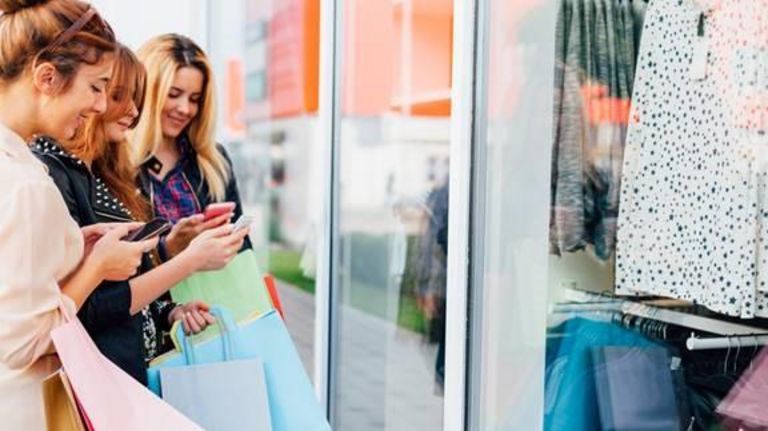 Always-on, time-deprived ,over-stimulated, consumers are overwhelmed and yet at the same time under-served .
Time to restore simplicity, excitement , enjoyment!
How? By offering a relevant and pleasurable brand experience at the right time and the right place.
We will share our established shopper best practices with a twist, as well as a fresh POV on eCommerce execution.
About the Speaker
Vinay Rao, Senior Client Director and Shopper insights expert, MetrixLab
Vinay has over 15 years experience in innovation and shopper research and has worked in 4 countries across SEA.
Keenly looking at what's coming next, he received an award from P&G & WPP for innovating use of social media in research.
Vinay is currently leading efforts globally in developing Metrixlab's e-commerce vision and e-shopping solutions.
MetrixLab is the fastest-growing global and digital market research agency, part of the Macromill group. We're experts in brand engagement, product innovation and customer value. We combine pioneering digital technologies, global capabilities and an agile approach, to help you make smarter business decisions faster.
Terms & Conditions
This event is for members only.
Full payment is required upon registration.
Once paid, registration fees are non-refundable.
No shows will not be refunded.
Please note that photographs and videos may be taken during the event for news and publicity purposes.