Discover how the shape of a glass affects your wine enjoyment with Riedel's Jean-Baptiste Cherriere as your guide on a sensory journey.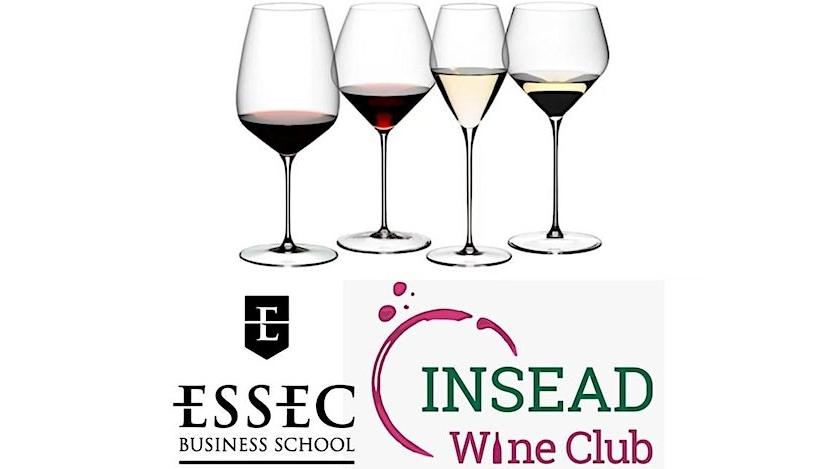 Does the shape of a glass influence our perception of wine? Join Jean-Baptiste Cherriere, Vice President of Sales at Riedel Asia Pacific, as he guides us through a sensory journey of discovering the relationship between the shape of a glass and enjoyment of fine wines!
This tasting will cover 4 wines comparison tasting (Cabernet, Pinot Noir, Oaked Chardonnay and Sauvignon Blanc) using the Riedel Veloce wine glasses.
The tasting will feature four typical based varieties wines from different countries that will be used for comparison tasting (Cabernet Sauvignon, Oaked Chardonnay, Pinot Noir and Sauvignon Blanc). We will use varietal specific Riedel glassware to taste each wine. We will also have a demonstration of decanting.
At the end of the event, each participant will take home the RIEDEL Veloce Tasting Set 5330/47($257 nett per set) which they used during the tasting. This tasting set is included in the class price.