Join us for our upcoming SME Roundtable to meet and exchange with your peers in person!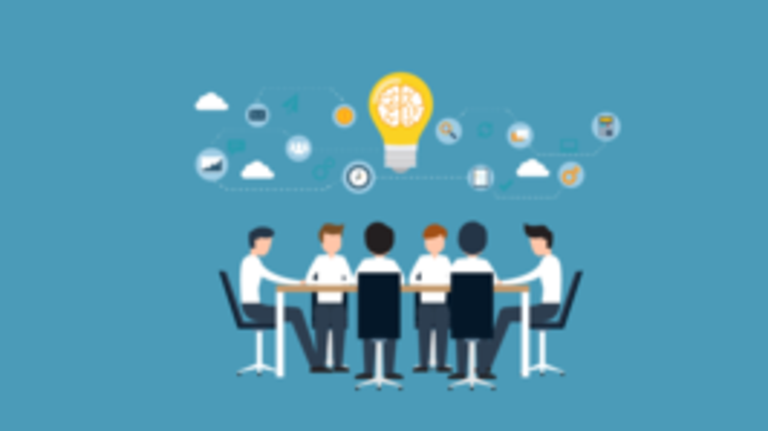 Please join us for our upcoming SME Roundtable which will take place in person on Thursday, 25 November from 08:30am to 10.30am.
If you are working for a company with a HQ outside Singapore (or funded in Singapore with a growing number of staff) and you are leading a team of less than 20 people locally, then join this roundtable discussion to exchange with your fellow members.
Each person will get the opportunity to present his/her business and challenges and get the feedback and insights of his/her peers.
Be empowered and supported by this community which shares the same issues and get best practices!
In order to save time at the beginning of the session, we would ask you to answer the following questions and send it back to vhobbs(@)fccsingapore.com
The information will be shared with all participants prior to the event.
Your name
Company's Name
Presentation of your company in 50 words max
Your current challenges or questions for this round table
One success, this last month, to share
Terms and Conditions
This event is for members only and attendees must be vaccinated
Full payment is required upon registration
Should you need to cancel, please do so no later than two working days before the date of the event
No shows will not be refunded
Please note that photographs and videos may be taken during the event for news and publicity purposes