Come for a private styling session with Astou, personal image advisor and founder of As'Fall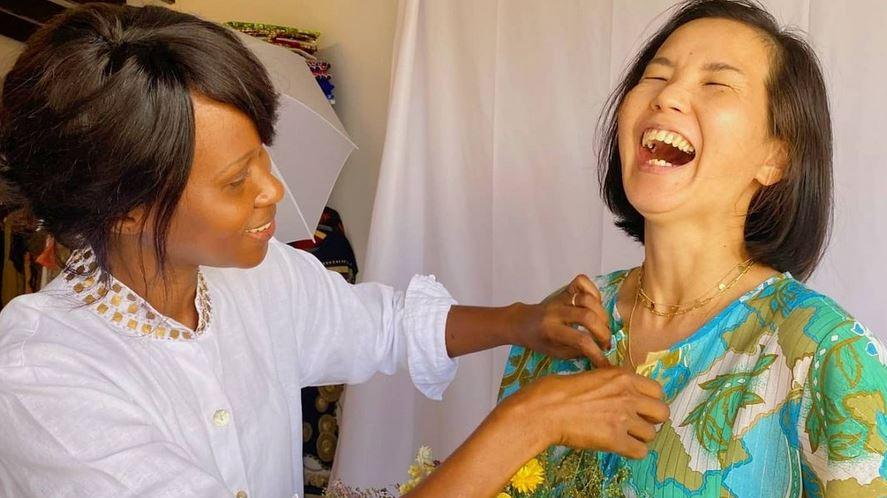 "We were all born unique, so let's embrace what make us different"
This private styling session is for anyone wanting to understand more about their personal style and will equip you with the knowledge and confidence needed to style yourself like a pro!
Tired of looking at your overflowing closet and going '' I have nothing to wear'' So take time for you with: My Morphology-My Style: it's about :
The Colourmetic Test
Knowledge Of Your Body
Highlight Your Seduction Assets
Details
Private Styling Session (max. 2 pax per session)
1/Pax- $85
Come together with a friend- $135
Date & Time
22 April (Thursday) 1.30PM-3PM
23 April (Friday) 1.30PM-3PM
24 April (Saturday) 1.30PM-3PM
Conditions
Limited Slots available to be in line with Safe Distancing Measures
No Refunds will be issued for no-shows.
Cancellations are to be made 3 working days prior to the event.