Indulge in the world of artisan organic chocolate at our So Chic French Market Festival!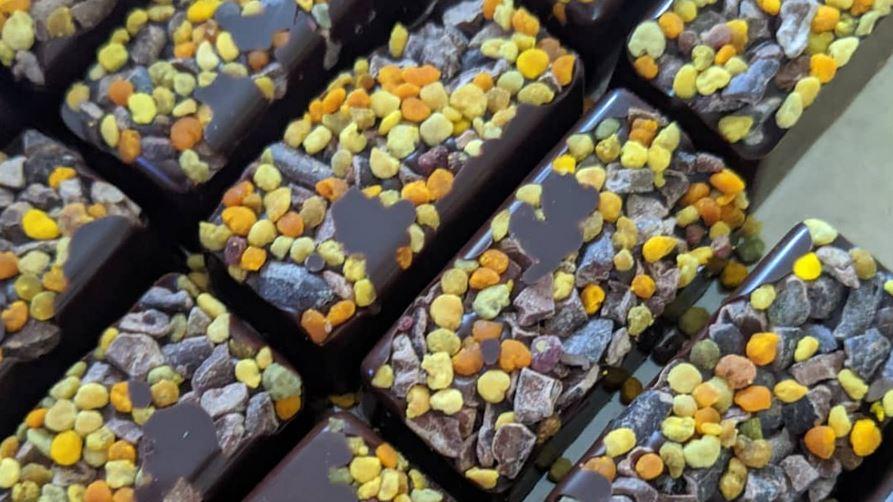 Learn to make your own organic chocolate With Wildness Chocolate and take home your very own creation!
The workshop is suitable for adults and kids (recommended from 3yo)
Wildness is an Organic Chocolate Manufacturer and is a Social Enterprise registered in Singapore. Wildness Asia is in collaboration with APSN CFA to provide equal work opportunities for trainees and create an inclusive society through the art of chocolate making and baking! Wildness is working with Adults with Special needs at APSN Centre for Adults (CFA)
Details
45 minutes- 1 Hour Workshop
$75/pax
Date & Time
22 April-24 April (9 Sessions)
10.30-11.30PM
11.30-12.30PM
12.30-1.30PM
Conditions
Limited Slots available to be in line with Safe Distancing Measures
No Refunds will be issued for no-shows.
Cancellations are to be made 3 working days prior to the event.