Exclusive meeting dedicated for CEOs and Heads in charge of Sustainability to share their views and challenges towards Sustainability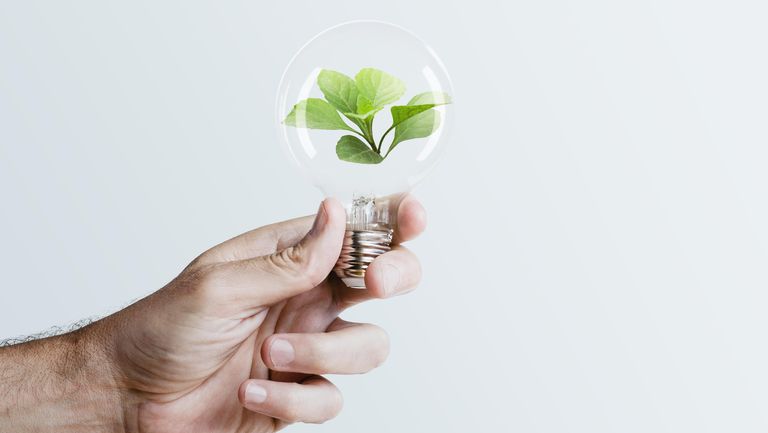 The Sustainability & Responsability Club is a a peer-to-peer forum for CEOs and Heads in charge of Sustainability in their organisation. Its mission is to facilitate a platform to share knowledge and experience in a confidential and trusting environment.
Join us for this first session of the year to share your challenges or best practices and discuss your sustainability journey with the members of the Club.
Terms & Conditions:
This event is for Sustainability & Responsibility Club members only.
Full payment is required upon registration.
Once paid, registration fees are non-refundable.
Please note that photographs may be taken during the event for news and publicity purposes.