Exclusive meeting dedicated for CEOs and CSOs to share their views and challenges towards Sustainability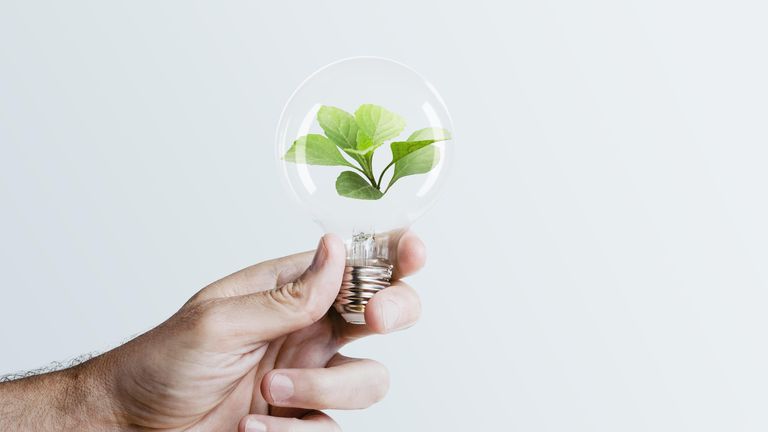 By invitation only
The Sustainability & Responsibility Club is a peer-to-peer forum for CEOs and CSOs in their organization. It provides a platform for its members to share knowledges and experiences in a confidential and trusting environment.
Each participant will have the opportunity to present his/her business and challenges related to sustainability and get feedbacks and insights from his/her peers.
Join us for this third session of the year to brainstorm your sustainability challenges within the Sustainability Club.
Terms & Conditions:
This event is for Sustainability & Responsibility Club members only.
Full payment is required upon registration.
Once paid, registration fees are non-refundable.
Please note that photographs may be taken during the event for news and publicity purposes.