Join us for an exciting 2-day symposium to learn what 'home' in a modern city means and how modern-era buildings have evolved.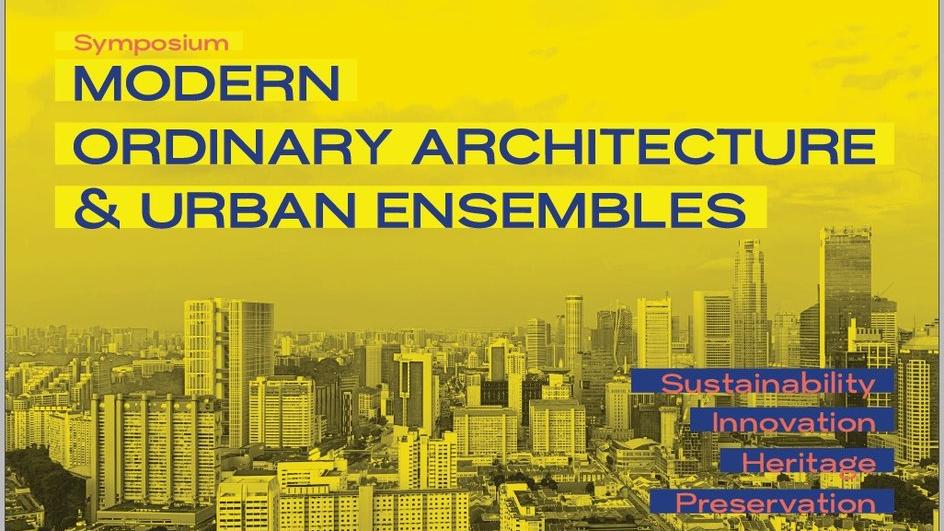 The recent developments in Singapore, France and elsewhere – to prolong the useful life of modern-era, post-war buildings – refurbishment, creative adaptations and even conservation of a few, point towards a new direction on how we can think about development in a world where sustainability is a common goal.
Built in the 1960s and 70s, these structures hold a special place in the collective memory of city dwellers. Some iconic examples locally, such as the extraordinary Golden Mile Complex – recently gazetted for conservation and rejuvenation, helps to honour Singapore's history and also fosters community and promotes a more sustainable future. Other explorations globally have ranged from creative adaptive reuse to preservation.
Beyond the extraordinary and iconic, everyday modern architecture has played a significant role in shaping the day-to-day lives, identity and history of people in France, Singapore and around the globe. To safeguard the rich history and identity encapsulated in these structures, these ensembles of often high-rise housing, commerce and community buildings call for more– technical, design, economic and social knowledge and expertise, particularly when it comes to sustaining and preserving the ordinary architecture that anchors everyday life.