Join this roundtable session to discuss the impact of geopolitical tensions in global Agri-food supply chains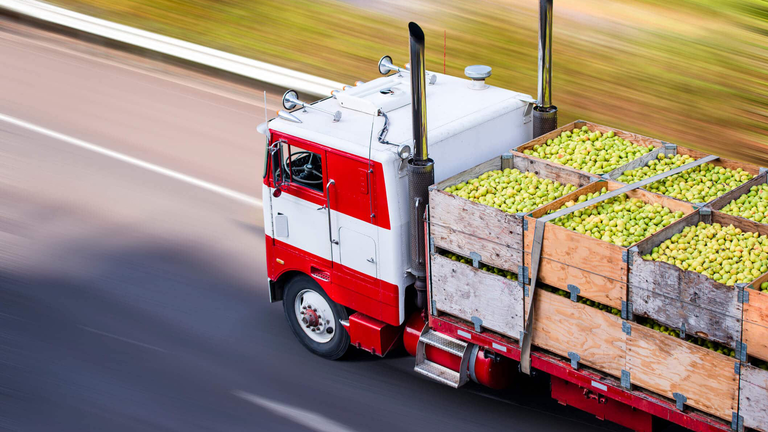 Geopolitical trends shape global markets for food, agriculture, and raw materials and carry consequences for the agro-food sector as a whole.
With the increase of biofuel use and prices, a tense geopolical landscape with the Ukraine-Russia war as well as an increasingly volatile climate leading to harvest failures, today's global food security is threatened.
In this roundtable session moderated by Mauricio Zuazo, Supply Management Director APAC at Sodexo, we will discuss how companies can protect themselves, build resilience and reduce the impact of geopolitical tensions in their supply chain operations and whether this creates setbacks or opportunities in reaching their sustainability commitments.
Terms & Conditions
Full payment is required upon registration
Once paid, registration fees are non-refundable
No shows will not be refunded
Please note that photographs and videos may be taken during the event for news and publicity purposes
For more information, please contact Vanessa Hobbs vhobbs@fccsingapore.com