Building Agile & High Performing teams: from theory to practice! A research-based and experiential learning approach for team development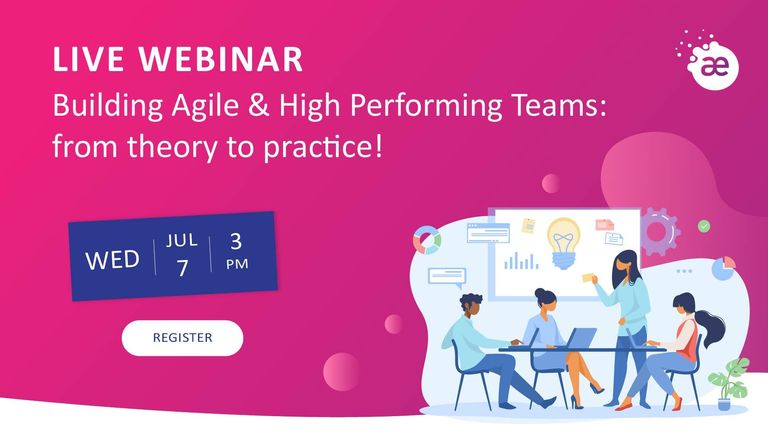 About this event

Join us to learn more about how our 100-day Collective Intelligence Program can help you create Agile & High Performing teams in practice within your organizations. Designed in partnership with a leading research company and all digital and Remote!

-----------------------

While many of us wish to become Agile & High Performing, many still struggle to make that happen in practice in their every day work.

To create movement and inspire a shift from awareness to behaviour change for sustained business performance, the team development process needs to be enjoyable, human and inclusive while anchored around a data-driven and research based methodology.

The business impact?

High Performing teams have a greater ability to:

+ adopt agile ways of working (Gren, 2017),
+ have more satisfied customers and managers (Wheelan, 1998)
+ have members that experience higher level of work satisfaction and lower level of emotional exhaustion (Jacobson, 2014)
-----------------------

What you will learn

+ How to accelerate your teams' development to reach Stage 4 of High Performance
+ The correlation between Agility & High Performance based on our new partner's research (200+ teams from leading organizations globally)
+ Business impact: how to measure results with a team effectiveness and productivity ratio measurement
+ Our 100-day Collective Intelligence program - accelerating team performance program!
-----------------------

Who is it for?

This webinar is perfect for HR, L&D or Business Leaders that want to accelerate their team's performance and create agile and high performing organizations and teams!
Sign up and receive the zoom link for the webinar!