ENGAGE - CONNECT - SHARE - SOLVE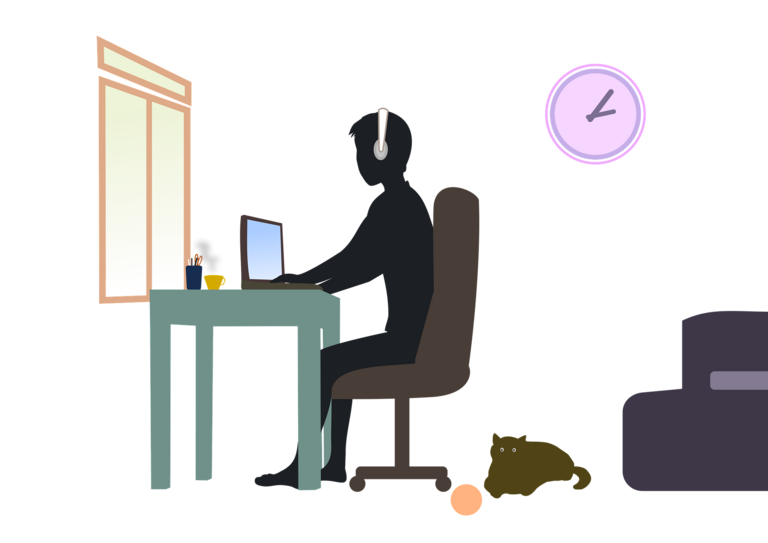 How to work remotely and achieve more together with your colleague ?
This 40 min session followed by a Q/A is fundamentally broken into 4 parts:
All the participants joining the meeting and getting online (We will coach and discuss joining the meeting during this 10min)
Share current ways of working in a common space
Luke to share tips and tricks on remote working with the tools you have at your disposal based on what comes out of a)
An opportunity for the group to come up with ways (use cases) they will use the tools to Connect, Share, Solve and Innovate together while working remotely.
+ Q/A Session
Outcome following the session you will walk away knowing how to:
Hold better meetings online
Stay connected with your peers and colleagues online
Store, share and collaborate on the work you are doing without being in the same office
About the Speaker:
Luke Grange, from Onepoint, would use Post-It notes, butchers' paper and sharpies to elicit human creativity using Design Thinking methods. He grabbed attention and promoted new ways of working in the minds of corporates & agencies by co-creating the approach and solution together with them face to face. Given the current 'Work From Home' situation following the regulations from Covid-19 he is now giving insight into ways to be collaborative and engaging online as this becomes the new normal. He has worked and lived on 4 continents across multiple industries and with countless cultures and technologies. He is passionate about understanding what it means to be more human in a world where technology is often seen as the go to solution without addressing those humans involved. He tells us he learns a lot from his two young daughters as he grows up while he unlearns what he thought to be the way the world works. Finally, he truly believes in Ubuntu, an African philosophy, that "people are people through other people
Terms & Conditions
This event is for members only.