If you are a woman and an Entrepreneur Member, join the monthly mastermind group to benefit from best practices, contacts and more!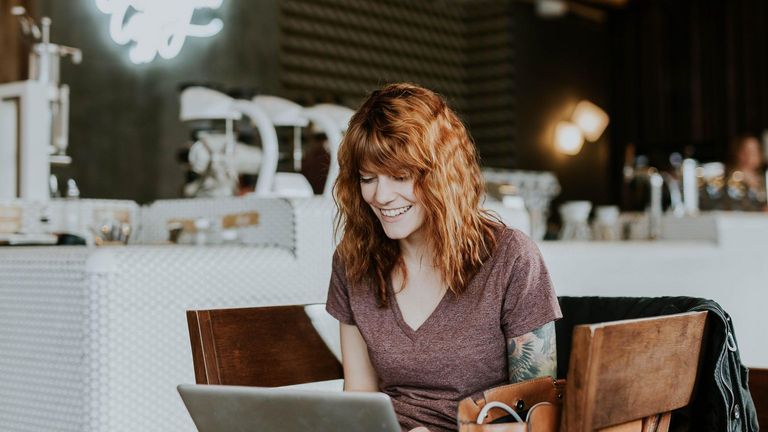 Each participant will get the opportunity to present her business and challenge and get the feedback and insights of other entrepreneurs. This accountability structure will help you keep focused and on track. Profit from this community of supportive entrepreneurs who brainstorm together to move the participants to the next step.
In order to save time at the beginning of the session, we would ask you to answer the following questions and send it back to apoumaer(@)fccsingapore.com
The information will be shared with all participants prior to the event.
Your name
Company's Name
Presentation of your company in 50 words max
Your current challenges or questions for this round table
One success, this last month, to share
- Mastermind group limited to 10 participants -
Terms & Conditions
This event is for members only.
Full payment is required upon registration.
Should you need to cancel, please do so no later than two working days before the date of the event.
No shows will not be refunded.
Please note that photographs and videos may be taken during the event for news and publicity purposes.