Event report
#2 Pitch session - French Investor Network: Grabjobs, ReloTalent, Savyu and We Are Caring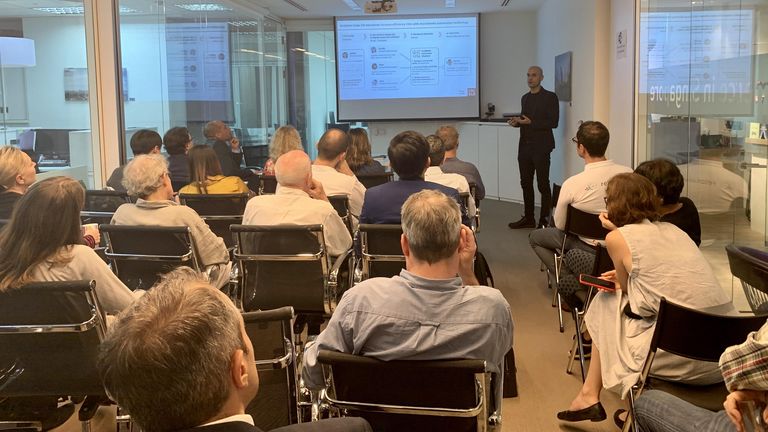 Last night we had the 2nd pitch session of the French Investor Network. Four startups pitched and connected with 20 investors: GrabJobs by Emmanuel Crouy, ReloTalent by Sébastien Deschamps, Savyu Vietnam by Jerome Ly, We Are Caring by David Bensadon.
The French Investor Network is a platform dedicated to Startups and Entrepreneurs looking for funds and for investors looking for new projects to invest in.
The application is open to all Startups with an existing structure in Asia or a permanent representative in the region, all development stages and all nationalities.
More information here.