#4 French Investor Network masterclass: Take the plunge and attempt the Business Angel journey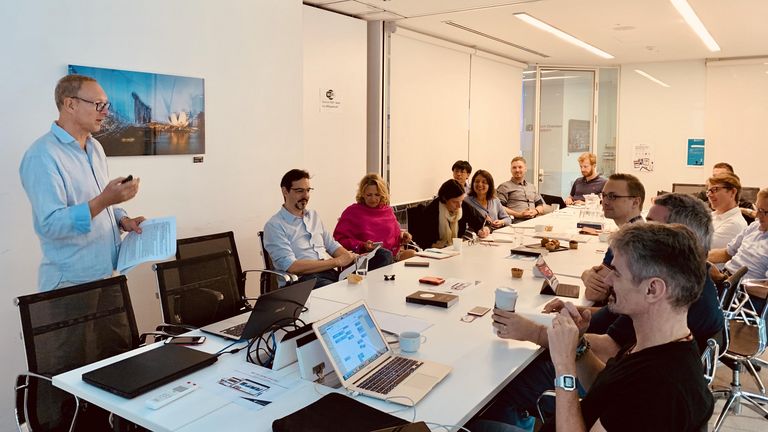 The 4th session of the 'Business Angel Masterclass' by the French Investor Network!
The fourth session focused on capitalization table and fundraising dynamics. Participants gained insights (based on real cases) that help them review the first key aspects of an investment proposal before committing to an investment. Thank you to Franck Courmont and all the participants!