Event report
A Table! French Gastronomy Weeks Oct 22 to Nov 22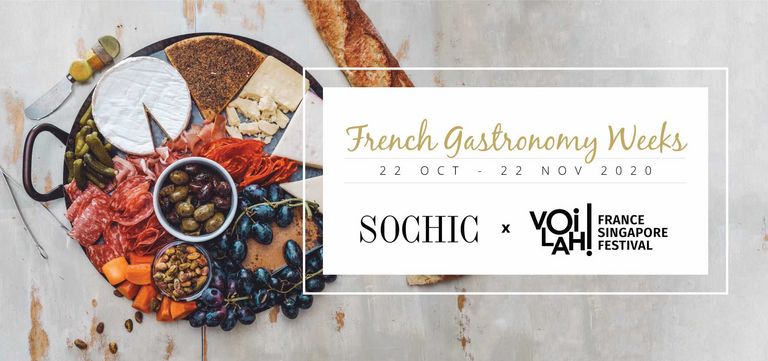 More than just about great recipes, French gastronomy is a way of life.
French people like being surrounded by friends and family while sharing not only a meal but also a good time. This is their way of enjoying life!
This year's So Chic French Gastronomy Weeks event- as part of the Voilah! France Singapore Festival - was a great success, with around 500 people who signed up and enjoyed a specially curated Voilah! & So Chic menu at our partner restaurants:
A very warm thank you to our partners, Voilah! and SoChic member restaurants for making this a memorable event!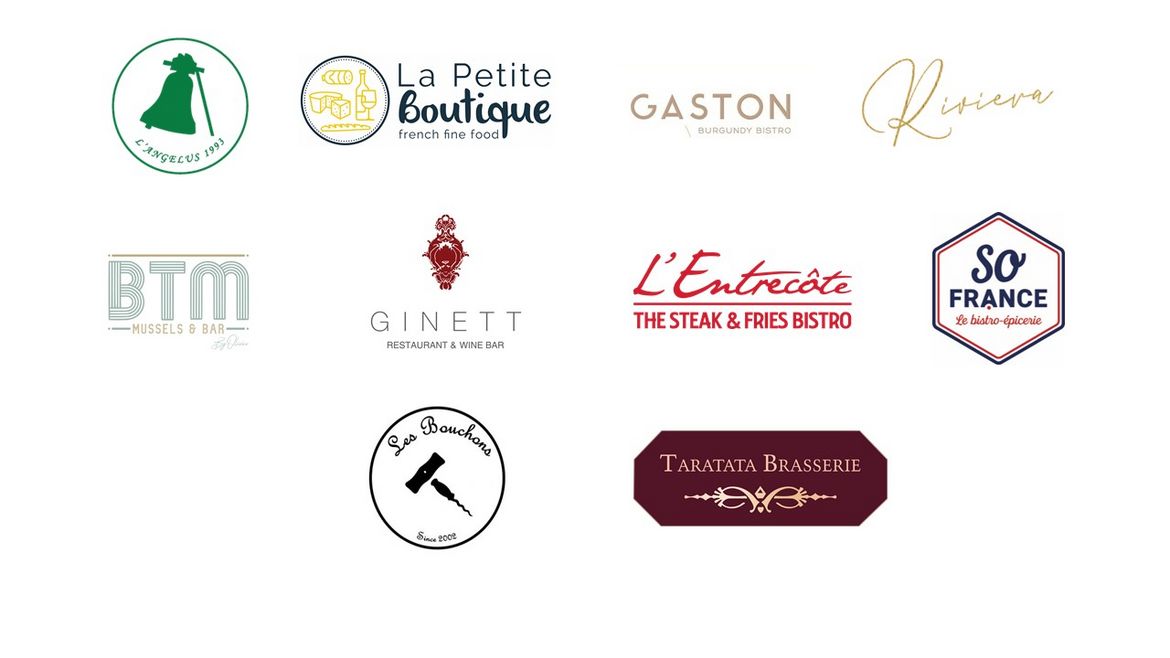 About Voilah! France Singapore Festival
Voilah! France Singapore Festival presents the best of France-Singapore collaborations in the realms of culture, education, science, lifestyle, tourism and sports through diverse and engaging events all across the island. A meeting point between French and Singaporean communities, Voilah! is a celebration of the deep and long-standing relationships between France and Singaporean partners. Held from 22 October to 22 November, Voilah! 2020 is presented by the Embassy of France in
Singapore and supported by close to 100 Singaporean and French institutions. For more information, visit www.voilah.sg.