Companies news
Accor and luxury hospitality player Faena Group have forged a strategic partnership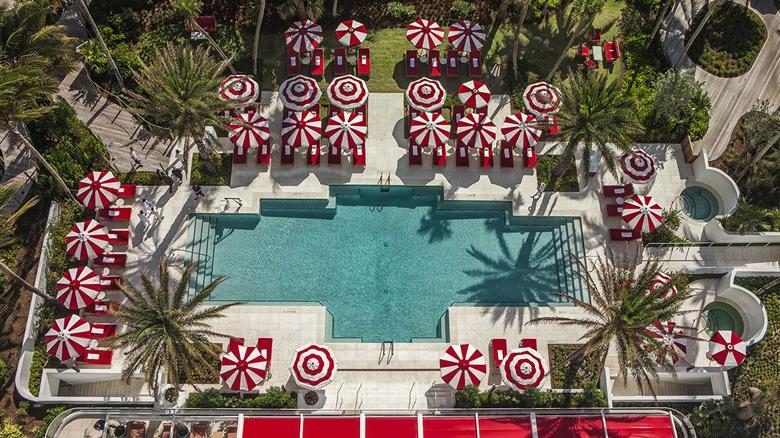 Accor and luxury hospitality player Faena Group have forged a strategic partnership, under which they plan to introduce the Faena brand to Dubai and other global destinations.
The brainchild of Argentine hotelier Alan Faena, the Faena Group currently operates the Faena Buenos Aires complex, which opened its Faena Hotel Buenos Aires in 2004, and the Faena District Miami Beach, which debuted its Faena Hotel Miami Beach in 2015.
Both are large-scale, mixed-use concepts that integrate their hospitality components with residential, retail and artistic and cultural elements, creating what the Faena Group calls "one-of-a-kind, socially responsible, holistic environments."
The group's Miami hospitality portfolio also comprises the Casa Faena hotel.
"Alan Faena is a clear leader in the luxury lifestyle sector with his transformative concepts," Accor chairman and CEO Sebastien Bazin said in a statement. "Faena Districts are shifting the gravitational centers of the cities where they reside, making a true difference in their communities. These will serve as our model as we work hand-in-hand with the Faena team to help achieve their vision and global expansion ambitions."
Accor has been betting big on lifestyle hospitality in recent months, forging a joint venture with boutique lifestyle group Ennismore in late November.
As a result of that partnership, Accor launched a standalone lifestyle hospitality platform under the Ennismore name, bringing its Delano, SLS, Mondrian, SO/, Hyde, Mama Shelter, 25hours, 21c Museum Hotels, Tribe and Jo&Joe brands under the same umbrella as Ennismore's Hoxton chain and Scottish resort Gleneagles.