Companies news
aeqlia: their first E-book is here!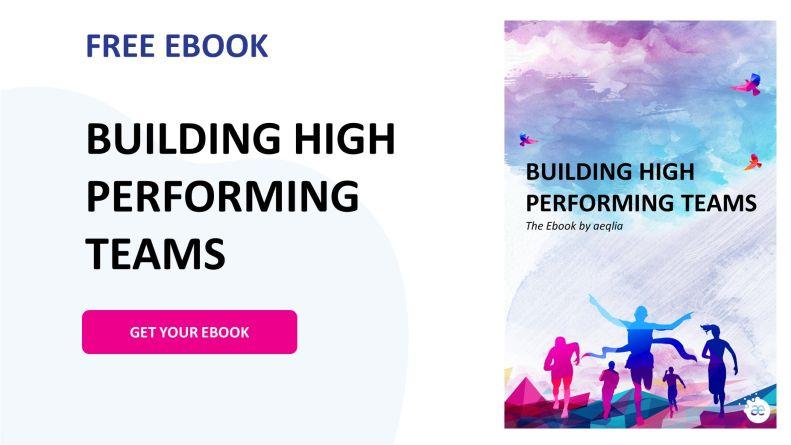 If you want to learn more about High Performing Teams and the importance of Collective Intelligence, get your hands on it!
Building High Performing Teams by aeqlia, featuring Adrian Tan, Future of work strategist and Thomas Spjuth, previous Head of L&D and Talent at IKEA and aeqlia CEO Oussama LABIB.

What you will learn?
The business impact and ROI of High Performing Teams
The research behind the 4 stages of team development from Susan Wheelan and GDQ Associates
How to contribute and build a high performing team: as a team leader, team member and organizational leader