Event report
After Lab: Wireless Charging Technologies, Global Trends and Key Emerging Applications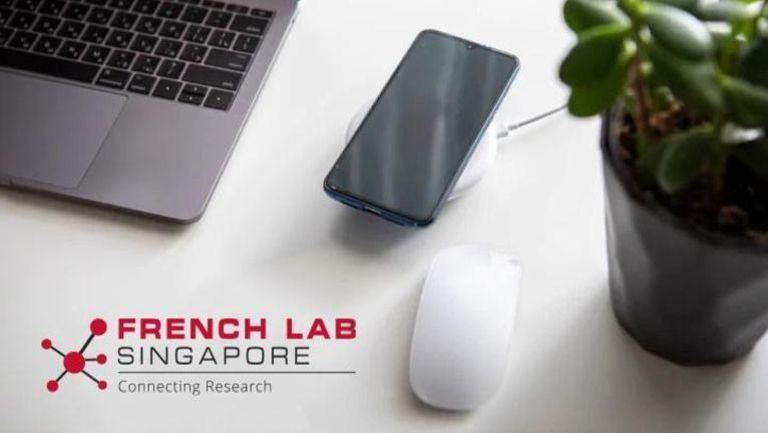 In the 2nd After Lab event of 2021, STMicroelectronics presented on the topic of Wireless Charging Technologies.
This interactive event began with an introduction from Francois SUQUET, Regional Vice President of Human Resources, Asia Pacific ; followed by Francesco ITALIA – Analog Custom Product Division General Manager. LEONG Foo Leng, Business Unit manager for Wireless charging, Analog Custom Product Division, then discussed wireless charging technologies covering the basic concepts, market trend and emerging technologies, future in the key markets, the emerging market applications and the position of STMicroelectronics in the ecosystem.
Thank you to all our participants and see you at the next session!
***
French Lab Singapore is a joint initiative by The Ambassade de France, CNRS and The French Chamber of Commerce in Singapore.
Please contact Aurelie Martin for more information.

Access the speaker's presentation (Only for members)