Event report
AfterLab: Slow deep breathing: How it works and what for?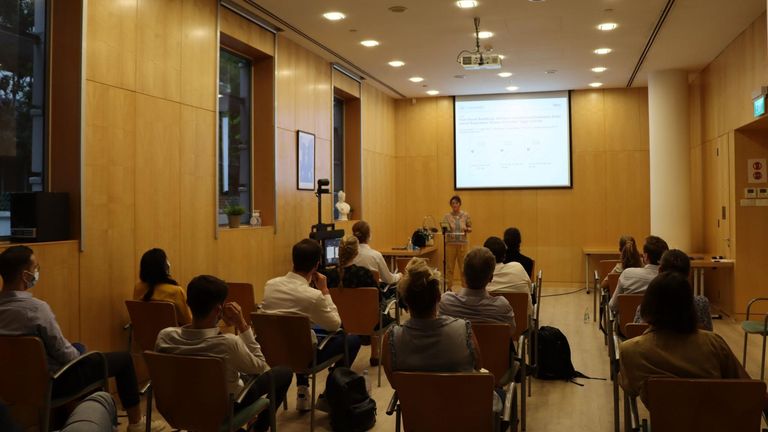 Thank you Caroline Sevoz-Couche, research scientist at Institut National de la Santé et de la Recherche Médicale (INSERM) and a Principal Investigator at the Yong Loo Lin School of Medicine, Department of Pharmacology, National University of Singapore, for your presentation on how deep breathing is beneficial to the body.
***
French Lab Singapore is a joint initiative by The Ambassade de France, CNRS and The French Chamber of Commerce in Singapore.
Please contact Aurelie Martin for more information.