Companies news
AXA to sell its insurance operations* in Singapore for USD 0.6 billion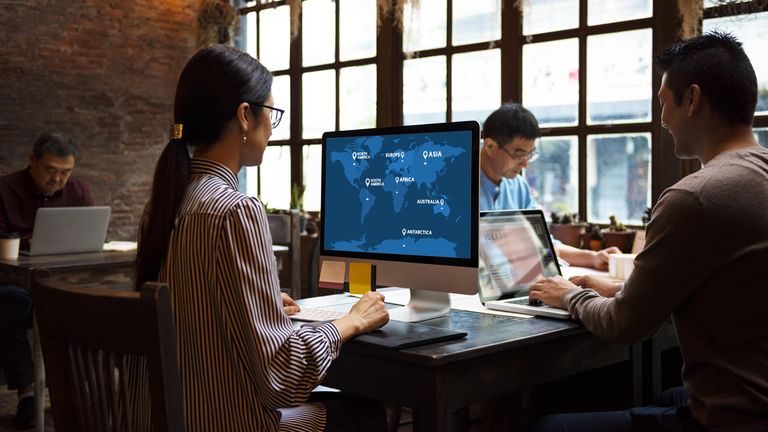 AXA announced today that it has entered into an agreement with HSBC* to sell AXA Insurance Pte Ltd ("AXA Singapore").
Under the terms of the agreement, AXA will sell AXA Singapore for a total cash consideration of USD 575 million (or Euro 487 million*).
Gordon Watson, Chief Executive Officer Asia and Africa said:
This transaction is another step in AXA's simplification journey. In line with the Group's strategy, we are focusing on our core markets where we have the size, presence in the right business segments and a strong potential to grow. We have in Asia a unique set of assets across established and high potential markets where we are deploying our vision, notably in health and protection, bringing high value products and services to our customers. I would like to thank the management team and all the employees of AXA Singapore for their strong contribution and commitment over the years and wish them every success for the future.
The transaction is estimated to result in a negative net income impact of ca. Euro 160 million in AXA Group' s FY21 consolidated financial statements.
The transaction is subject to closing conditions, including the receipt of regulatory approvals, and is expected to close by 4Q 2021.
About AXA Singapore
AXA Singapore is a composite insurer, offering L&S, Health and P&C solutions to ca. 1 million customers. It ranks 8th in the Life insurance market in Singapore with a 2% market share* and 5th in the P&C market with a 4% market share*. The company distributes its products mainly through a mix of agents and local partnerships.
The IFRS gross revenues and underlying earnings of AXA Singapore recorded in the AXA Group's FY20 consolidated financial statements were Euro 579 million and Euro 20 million respectively.
(*) - please download document for full reference
Image by rawpixel.com