Event report
Bizsu Climate Fresk Workshop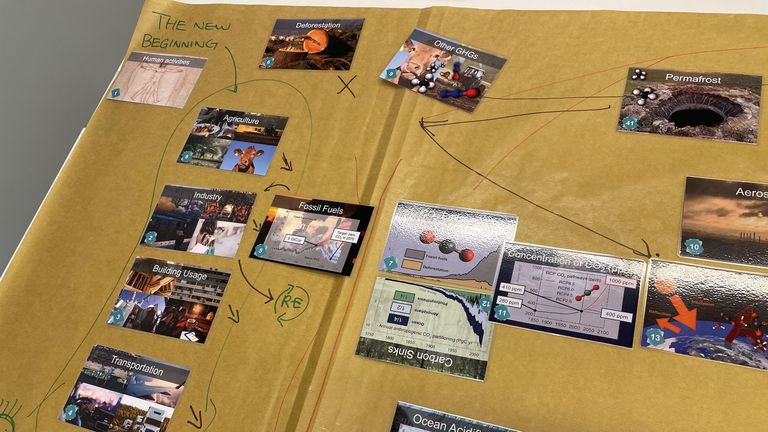 Thank you Rajul Priyadarshini, Climate Fresk facilitator at Bizsu, for hosting the Climate Fresk workshop at the French Chamber of Commerce.
IPCC-approved Climate Fresk is a collaborative workshop that aims to explain the causes and consequences of climate change. Science-based, the activity provides participants with the fundamental knowledge to understand the global climate system, the impact of climate change and how to act to mitigate the climate crisis.
150,000+ citizens have taken part in a Climate Fresk worldwide since 2018, including 500+ in Singapore.