Publications
[Case Study] FM Logistic - The winning project of "Reinventing cities" competition in Madrid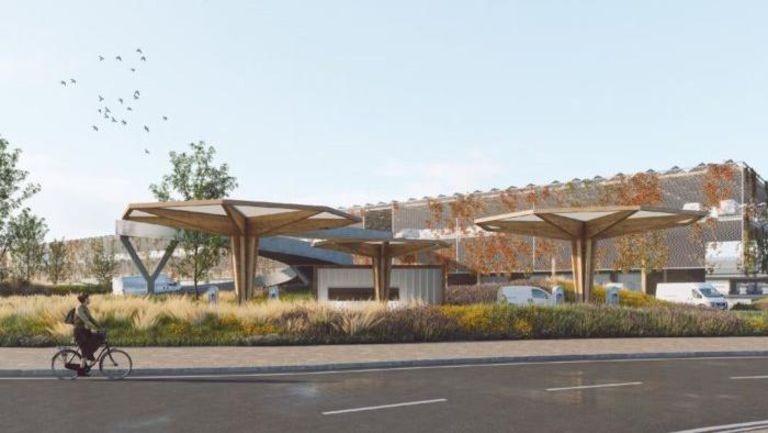 Reinventing Cities: a competition to design a sustainable urban future
Reinventing Cities is an initiative led by C40 to stimulate sustainable development and to celebrate innovative solutions to environmental and urban challenges. Reinventing Cities is supported by the European Commission and the City Council of Madrid.
HiLife : The sustainable logistics project for Madrid
After months of competition, a team formed by FM Logistic, Citylogin, NG Concept and FM Foundation won the Reinventing Cities competition for La Atalayuela in Madrid with their idea Hi Life. The Hi Life concept was proclaimed the winner at the final stage of the competition after being shortlisted as one of La Atalayuela's two best projects. With the development of 9,000 m2 of green spaces, 8,000 green roofs, and 13,300 photovoltaic panels, this project aims to develop a platform for transferring goods between vehicles without cross-docking, to facilitate sustainable urban distribution and to promote micro-logistics with clean vehicles.