Companies news • Analyses & Studies • Portraits • Publications
CEO Sustainability Series | Interview with Ling Fang, President-Asia-Pacific, Alstom
As part of the Sustainable Business initiative, the French Chamber of Commerce in Singapore presents a leadership interview series where we invite CEOs and key executives to discuss crucial management qualities that drive successful sustainable transformation.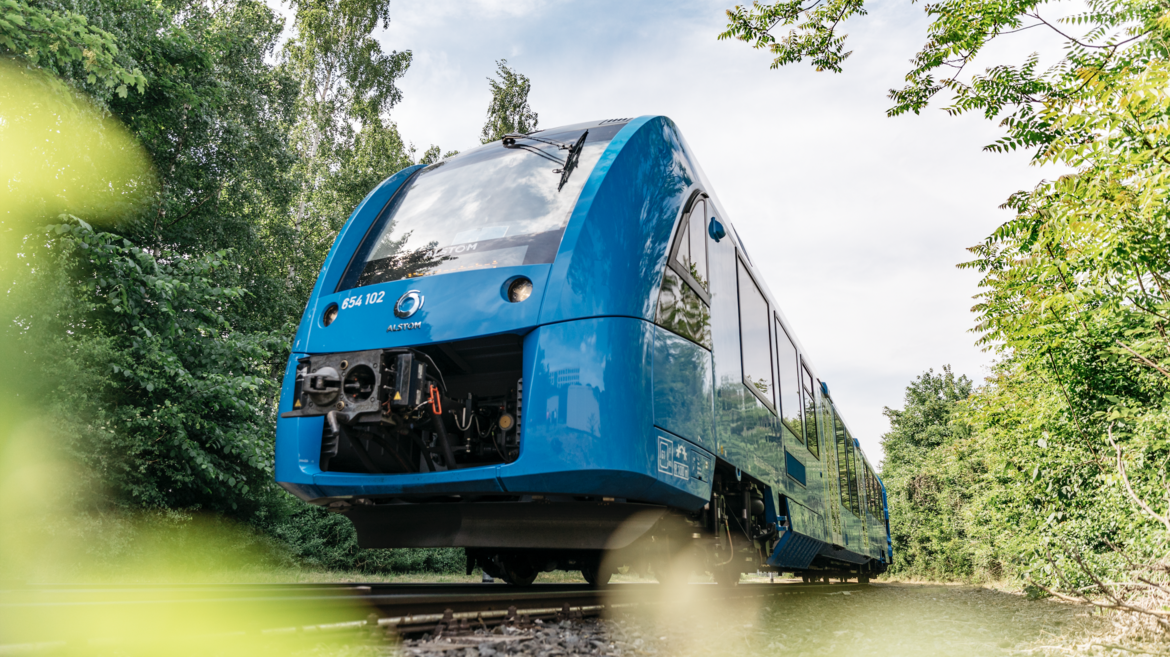 Question 1: What does sustainability mean to your organisation?
Alstom has a long-standing commitment to sustainability, and we have in place a roadmap designed to result in positive and impactful outcomes for all our stakeholders. We have been included in the Dow Jones Sustainability Indices (DJSI), World and Europe for eleven consecutive years, consistently remaining in the top 5% of companies in our industry.
Customers see our commitment to sustainability through the design of our products. Our eco-design policy is aimed at continuously improving the environmental performance of our products over their life cycle, with a focus on energy efficiency. In 2020/21, 36% of newly developed solutions were covered by an eco-designed process.
Internally, we optimise our own operations for environmental impact. We reinforce our commitment to sustainable operations with quarterly environmental monitoring. Results include a constant decrease in the energy intensity in our permanent facilities, a 20% reduction in greenhouse gas emissions 2020 over 2019, and a significant reduction in VOC emissions from painting activity since 2010. 
Similarly, we work with our suppliers to optimise the supply chain. We have created a dedicated Sustainable Procurement Policy, including an Ethics and Sustainable Development Charter for our suppliers and contractors. As of mid-2021, more than 93% of our key suppliers had signed the Charter, and the objective of covering at least 99% of annual expenditure with these key suppliers by 2021 has been achieved. 
As the company further grows, we continue this journey. Our Alstom in Motion strategy for 2025 for example is designed to accelerate our contribution to green mobility. For green mobility, we want not only to propose the most sustainable products, but also to be a key advocate for a more sustainable mobility and ecosystem at large.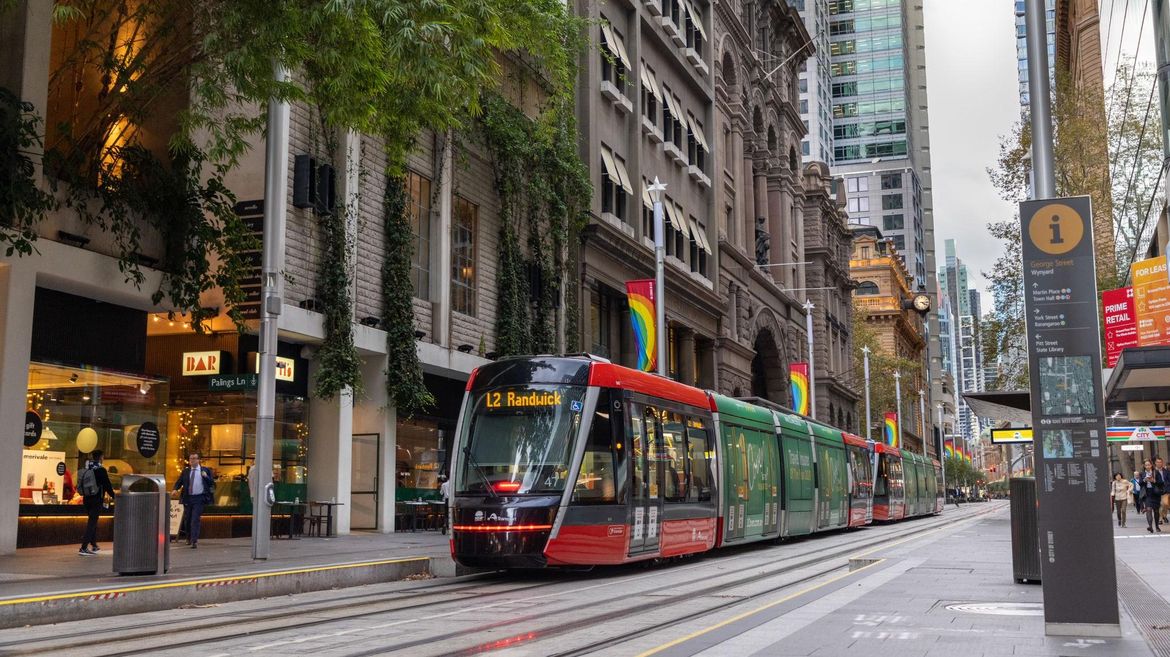 Question 2: What are the biggest challenges cities face with regard to offering efficient mobility solutions?
Moving people within the city, particularly the heavily-populated and rapidly growing megacities of Asia, is a major challenge. Firstly they must reduce the number of private cars on the streets, and then they must overhaul their legacy public transport infrastructure. These are often bus services run by different operators, with older equipment and no integration. The solution is multi-modal transport that brings together seamlessly urban mass transport systems, private vehicles and solutions for last mile connectivity. There are challenges to implementing such systems and they require political will to implement.
Question 3: How is technology helping your company achieve its sustainability targets?
Constant technological innovation drives everything we do. We promote electrical transport, including the use of hydrogen power, with hydrogen-powered trains in service in Germany and elsewhere. Alstom was in fact the first to introduce hydrogen powered trains!
Our eco-design processes ensure environmental performance, and we are committed to integrating green innovation to optimise energy efficiency. An example of our technology in operation is our state-of-the-art light rail vehicle, the Citadis X05, in Sydney Australia This train's impact on the environment is minimised through increased energy efficiency achieved by the use of electrical braking, permanent magnet motors, LED lights, sensor-based air-conditioning and the use of water-based paints and non-hazardous materials for construction. The energy requirements have been reduced by more than 15% and each vehicle is 99% recyclable at the end of its lifespan (30 years).