Companies news • Analyses & Studies • Portraits • Publications
CEO Sustainability Series | Sanjeev Kumar, Senior Country Manager, Singapore and Head of South East and South Asia, Natixis CIB
As part of the Sustainable Business initiative, the French Chamber of Commerce in Singapore presents a leadership interview series where we invite CEOs and key executives to discuss crucial management qualities that drive successful sustainable transformation.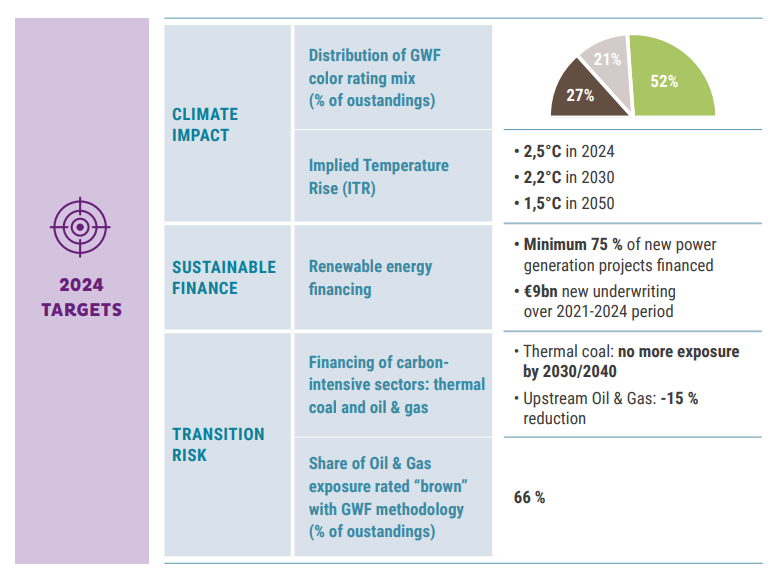 What has your company's sustainability journey been like so far?
At Natixis Corporate & Investment Banking, we are strong believers that everyone needs to be present at the climate action table. Sustainable Finance will fail in its mission if it confines high-emitting industries to the sidelines. As such, climate finance needs a two-legged approach: a green one, in synch with a transition one.
In line with this strategic view, we have taken actions as part of the BPCE 2024 strategic plan. Natixis CIB has reaffirmed its climate commitments. We are now part of the Net Zero Banking Alliance with the objective to aligning our balance sheet with a "net zero" emissions trajectory consistent with the Paris Agreement by 2050. To track this LT commitment, Natixis CIB took medium term commitments: our balance sheet temperature was 3.2°C (2020) and we commit to reaching 2.5°C in 2024 and 2.2°C in 2030, with the view of being at 1.5°C in 2050. This is quite unique in the financial sector
In what ways does your sustainability strategy impact your customers?
Natixis CIB developed a unique technology, the Green Weighting Factor (GWF), to accomplish our temperature trajectory, which has been in use since 2019. The GWF is an internal mechanism that links analytical capital allocation to the degree of sustainability of each financing. It classifies financings on a 7-level color scale, ranging from dark brown to dark green, depending on the degree of impact each financing has on the environment (and climate in particular). As a result, each financing is assigned Color Rating equivalent to an environmental rating.
Natixis CIB is the 1st bank globally to have implemented such a tool. The Green Weighting Factor applies to all business lines of the corporate investment bank worldwide. It aims to incentivize the origination of financings supporting transition towards a low-carbon economy and penalize financings, which incur climate and environmental risks.
This tool has a major impact on the strategic dialogue we are developing with our clients. We are leveraging our strong internal commitment to be the go-to financial partner of our clients, to advise and structure the right financial instruments to embed their sustainability strategy into their funding strategy. The impacts are numerous, starting with clear disclosure, ambition and accountability requirements, which are key for any sustainable finance instruments we design for them.
We are a leading financial institution in the ESG space and are pleased to bring our expertise to Asia Pacific.