Event report
CFO Club - Shared Service Center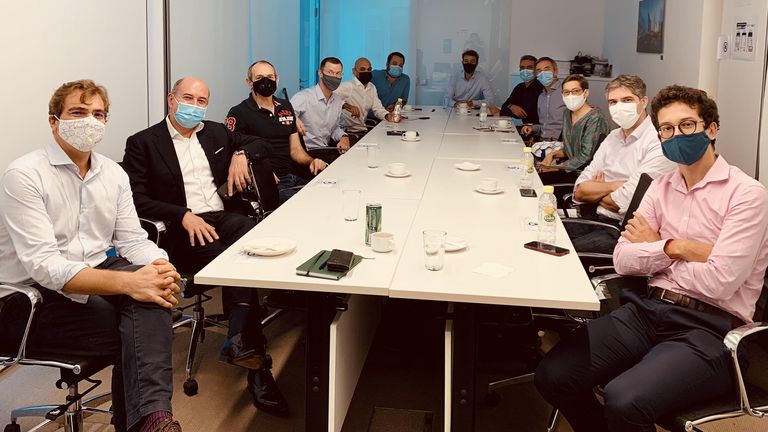 This best practices sharing session and discussion gathered CFOs who have established or who are considering establishing any type of shared service center.
The CFO Club is a group of like-minded individuals to share with their peers their experience, challenges/issues, and best practices in the region. Each CFO has the opportunity to share his own experience and practices and get the feedback and insights from other participants.

If you are a CFO, please contact Amelie Poumaer (apoumaer@fccsingapore.com) for more details!