Event report
CIO Club 2020 #5 Where does the CIO fit in tomorrow's organization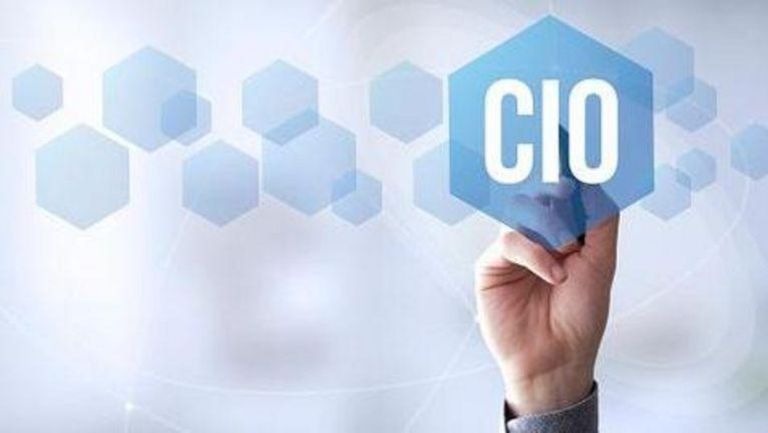 The CIO Club by the French Chamber's Tech & Innovation Committee is a series of exclusive events dedicated to CIOs of MNCs only. The purpose of this intimate meeting and exchange is to share best practices and network with counterparts in Singapore.
In this first session back at the Chamber, the group focused on the evolving new role and function of the CIO in the organization of tomorrow.
The group was kept at 10 participants maximum to ensure safe-distancing measures are applicable.
For more information, please contact Aurelie Martin : amartin@fccsingapore.com