Publications
FOCUS 71: Cost Optimisation With Intelligent Energy Saving Solutions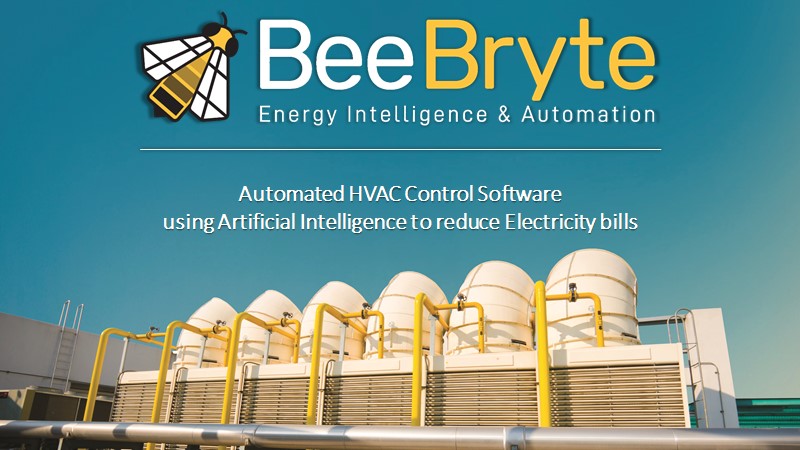 Frédéric Crampé, founder of BeeBryte, explains how the company's technology is making strides in energy management.
Tell us more about BeeBryte and its operations.
BeeBryte is a French-Singaporean company with a revolutionary technology for building energy management, resulting in 30-40% cost savings!! Using internet of things, artificial intelligence and a patented optimization technology, BeeBryte can anticipate thermal needs in commercial buildings and factories, and automatically adjust the HVAC setpoints in real-time to maximize efficiency.
BeeBryte controls existing heating, ventilation, air-conditioning and refrigeration systems (HVAC systems)
in a smarter way with no initial cost for customers. The company charges a monthly fee which corresponds to a percentage of the savings. If the customer wishes to stop the service, the equipment reverts back to original settings.
What is the value that BeeBryte's automated system brings?
By anticipating changes in weather conditions, building occupancy, and business activity, BeeBryte dynamically finds unprecedented setpoints to optimize the HVAC systems not only to run the equipment in a more efficient way but also to extract additional value like reducing penalties for exceeding contracted capacity and price arbitrage if the customer is exposed to variable electricity rates.
For instance, BeeBryte's software will automatically change, in the course of the day, the chilled water temperature of chillers AND/OR adjust the fresh air renewal & indoor temperature to improve comfort and minimize cost.
Let's use a concrete example: if the software predicts lower business activity or a drop in external temperature (e.g. rain expected in 1h) it will start decreasing the HVAC operation ahead of time to prevent overconsumption. This makes a lot of sense, but it is quite unique as a typical HVAC automation system without 'intelligence' only reacts (which is sub-optimal) to new conditions affecting the building's thermal needs and then it is too late!
Can you explain your technology and its positive impact?
BeeBryte uses machine learning techniques to establish correlations and predict future events. The software needs to gather data to understand the building's thermal inertia and how the system reacts to various conditions before it can make predictions. The AI algorithms typically have a learning phase of 1-2 months after which the automated control can be initiated.
BeeBryte comes with an integrated solution including a cloud-based software service, sensors and a 4G IoT Gateway installed in the building to collect data from the cooling equipment but also to send the new setpoints.
The software supports the facility management team who can now focus more on other tasks. At any time, the energy manager can check equipment status and real-time energy consumption through the dashboard: that's information he didn't have access to before. BeeBryte can also send alerts automatically by SMS or email to the facility manager in case of issues with the HVAC equipment.
Another huge indirect benefit is that the AI algorithm figures out how to optimally balance the cooling system to avoid temperature "hotspots" & "coldspots" and always be within the temperature constraints and comfort zone imposed by customers.
In France, BeeBryte has a partnership with an electricity retailer (Compagnie Nationale du Rhône) to offer customers a unique service combining its software with a green electricity supply contract. Cheaper electricity rates can now be offered because the software takes into account the variable price of electricity on the wholesale spot market, and ensures that the building consumes less when prices are high. This reduces the purchase cost for the electricity retailer who can then offer lower fixed rates.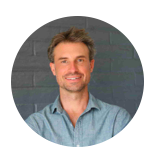 Interview with Frédéric Crampé, founder of BeeBryte, for FOCUS #71. To read more articles from this issue, download your digital copy here