COVID-19 • Communication - Press
COVID-19: Best practices from your peers in workforce risk management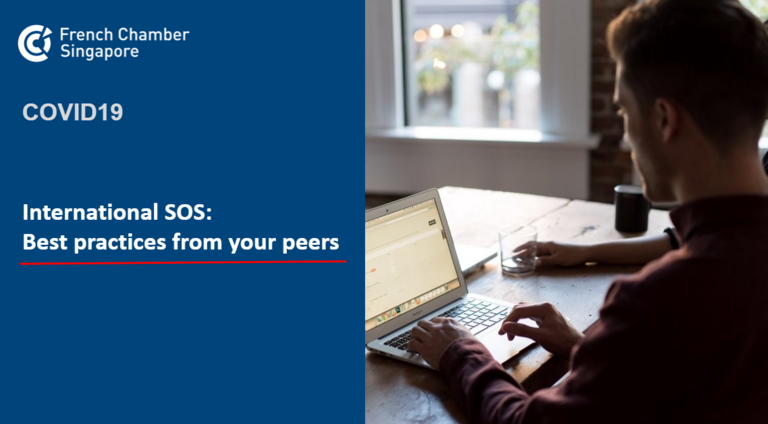 International SOS' medical and security directors share some of the best practices they observed in working with organisations across industries like Technology, Real Estate, Finance, Chemical, Media & Entertainment, Energy, and Oil & Gas. 
As COVID-19 continues to spread globally, a common question among many organisations is: how are my peers in other organisations managing the COVID-19 situation?
International SOS Regional Medical Director, Dr Greg Jakubowski, and Security Director, Aditya Luthra, share some of the best practices from working with different organisations across multiple industries. Learn how to tackle the following issues during this COVID-19 period, and beyond:
Travel Risk Management
Duty of Care
Business Continuity Planning
Policies and Procedures
Long-Term Planning
Visit the International SOS page to watch their Best Practices video series from 6 organisations across different industries.
Watch the following video on Best Practices: