COVID-19 • Communication - Press
[COVID-19] Updates to Safe Management Measures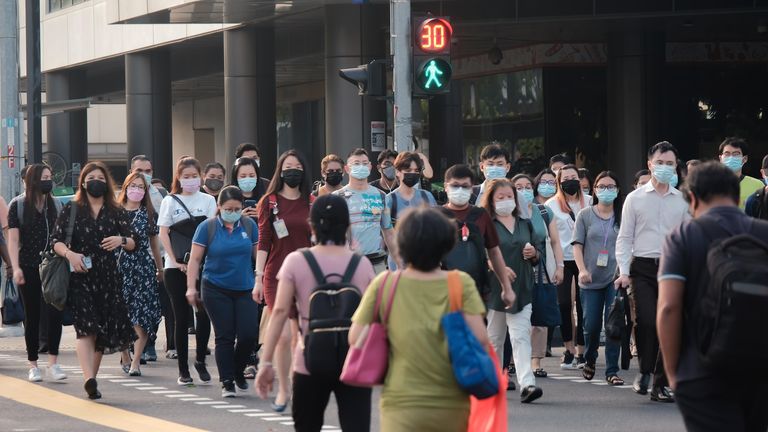 The Multi-Ministry Taskforce has announced the following updates to Safe Management Measures with effect from 1 January 2022:
▪️ 50% of the employees who can work from home will be allowed to return to the office. Social gatherings at the workplace will continue to be disallowed.
▪️ Recovered persons from COVID-19 who are not fully vaccinated will only be given a 180-day exemption after infection to enter settings where Vaccination-Differentiated Safe Management Measures (VDS) are implemented.
▪️ Removal of concession for unvaccinated individuals to perform a pre-event test (PET) in lieu of being fully vaccinated.
VDS settings will be expanded further with effect from 1 February 2022. Subsidies for sectors on mandatory Rostered Routined Testing (RRT) will be extended to 31 March 2022.
For the latest updates on Safe Management Measures, visit www.moh.gov.sg/