COVID-19 • Communication - Press
[COVID-19] Collective actions to slow down community transmissions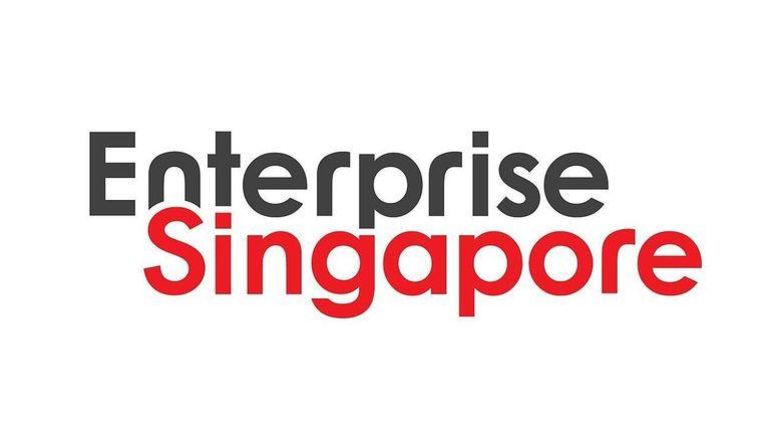 Updates to testing regimes
The mandatory Fast and Easy Test (FET) Rostered Routine Testing (RRT) regime is now in place for higher-risk settings such as F&B, personal care services, and gym and fitness studios. This will be extended to settings with more frequent community interactions such as:

Retail mall workers, supermarket staff, last-mile delivery personnel (including parcel and food delivery personnel), and public and private transport workers (taxi drivers, private hire car drivers and all public transport frontline staff).

From 13 Sep 2021, frequency for the FET RRT will be increased from once every two weeks to once every 7 days.
The government will subsidise the costs of all such tests until the end of 2021 (regardless of vaccination status).
Beyond the sectors that are subject to mandatory RRT, companies should step up testing, especially for employees working onsite. The government will be offering each company 8 kits per onsite employee for weekly testing over a two-month period.
More details will be released at a later date.
Updates to Safe Management Measures at the workplace
From 8 Sep 2021, social gatherings and interactions at the workplace are not allowed.
Employers are also required to put in a maximum work-from-home (WFH) requirement over a 14 day period, should one or more of their workers are found to have contracted COVID-19 and returned to the workplace.

Everyone in the office who can WFH will be required to do so.
Those who are working from home should minimise social gatherings and leave their homes for essential activities only during this period.
More details will be released by MOM.