COVID-19 • Communication - Press
[COVID-19] Return to Phase 2 (Heightened Alert)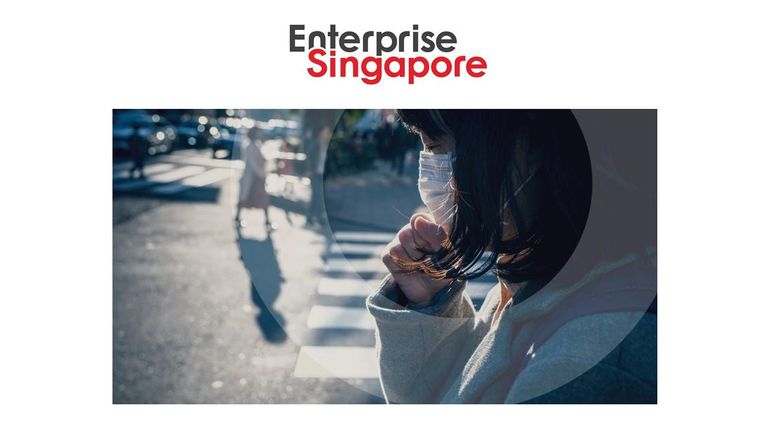 With the growing clusters, the Government is further tightening community safe management measures by going back to Phase 2 (Heightened Alert). This will take effect from 22 July through 18 August 2021. Attached is the table of community SMMs.
In particular, enterprises should take note that:
Permissible group sizes for social gathering is now reduced to a maximum of 2 persons
Work-from-home continues to be the default. Social gatherings at the workplace are still not allowed.
Occupancy limits for shopping malls and showrooms will be reduced to the 16sqm per person of Gross Floor Area.
Dine-in at F&B establishments no longer allowed. Takeaways and deliveries only.

F&B establishments which remain open for delivery/takeaway must carry on with the mandatory Fast and Easy Testing (FET) regime every 14 days.
Marriage solemnisations may continue for up to 100 participants with PET, and 50 participants without PET. Wedding receptions may be allowed to continue with up to 100 persons with PET for all persons, and with a group size of 5 persons. Unvaccinated individuals are strongly discouraged from attending.

Personal care services which require masks to be removed will not be allowed:

This includes non-medical facial treatments.
This does not apply to medical or dental consultation which require patients to remove their masks.
Personal care services which were placed on the FET regime beginning from mid-July will not be required to contact FETs during the period for which their business operations are suspended.

Strenuous indoor exercise classes, or strenuous individual and group indoor sports and exercise activities, will also cease.
Live performances and MICE: Up to 100 persons may be allowed with Pre-event Tests (PET), and up to 50 persons may be allowed without PET. Unmasking is not allowed for speakers and performers, and there should be no singing or playing of instruments that require intentional expulsion of air (e.g. wind and brass instruments).
In view of the above tightened measures, MOF will announce a support package to business and workers in the next few days.