COVID-19 • Companies news
COVID-19 Singapore Government Advisory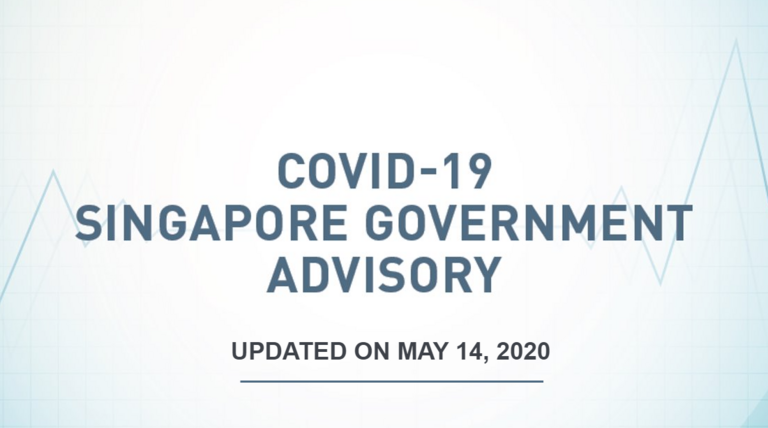 Requirements for Safe Management Measures at the Workplace Updated: 14 May 2020
The Ministry of Manpower (MOM), the National Trades Union Congress (NTUC) and the Singapore National Employers Federation (SNEF) have issued details on Safe Management Measures required of businesses allowed to resume operations. Businesses must:
Implement a system of Safe Management Measures at workplaces;
Reduce physical interaction and ensure safe distancing at workplaces;
Support contact tracing requirements;
Require employees to wear personal protective equipment where needed, and observe good personal hygiene;
Ensure cleanliness of workplace premises;
Implement health checks and protocols to manage potential cases.
Please ensure the necessary Safe Management Measures are communicated and explained to employees prior to the resumption of work. Please also put up signs to remind employees and visitors to observe all measures in place. If these Safe Management Measures are not well implemented, tighter measures that affect our economy and livelihoods will have to be reintroduced. The Government will take action against errant businesses, including the cessation of operations and enforcement.