Companies news
D-EDGE reinforces its Digital Marketing offer to hoteliers with the acquisition of Equaero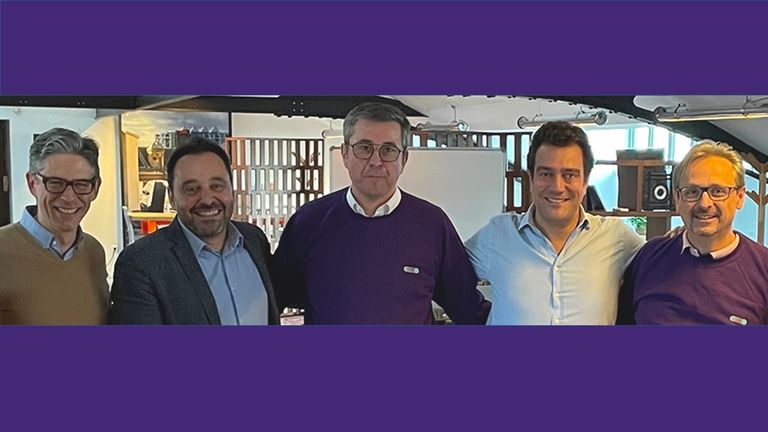 The leading hospitality technology provider announced that it has acquired Equaero - a recognised digital marketing agency also renowned for its technology.
Based in Paris, Equaero is a multi-award winner* and Google Premier Partner. Its expertise encompasses digital advertising techniques such as Search, Display, and Social ads as well as Search Engine Optimisation (SEO).
It is also one of the few agencies of its kind to have developed an in-house state-of-the-art technology platform for campaign tracking and reporting, and tightened integration with key players in the Digital Media industry such as Google, Bing, Yahoo Japan etc.
The acquisition of Equaero, a long-standing partner, is an important step in the development of D-EDGE's Digital Marketing activities. As online sales continue to grow in the hotel industry, D-EDGE – through its Website Development and Digital Media offerings – is already helping hoteliers drive more traffic to their websites and convert this traffic into more direct bookings. By adding new capabilities and talents, D-EDGE completes its service offering – SEO to name just one – and provides hoteliers with an exhaustive, multi-channel Digital Marketing range of services. Equaero's expertise in digital strategy for very large accounts will also be an asset to further develop D-EDGE's offer to hotel chains.
"Our mission is to ensure that our customers have all the resources needed to optimise their digital distribution. As a leading CRS provider, D-EDGE is one of the few hotel tech players to offer a comprehensive range of solutions that includes digital marketing and website creation."
Pierre-Charles Grob - CEO - D-EDGE