Event report
Do you have a talent strategy for 2021 and beyond?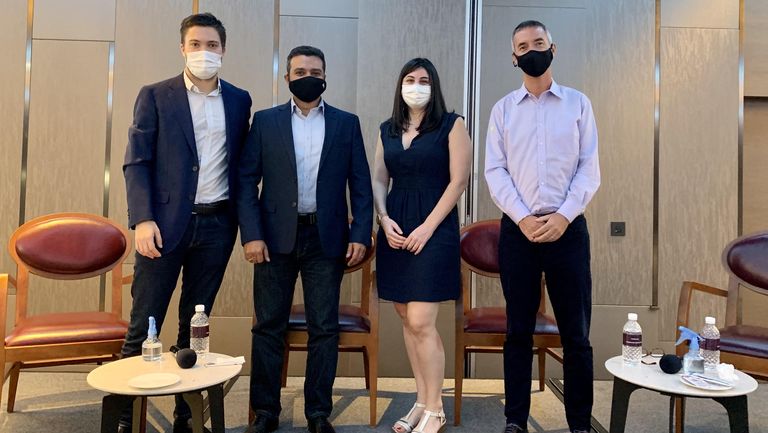 2020 has been a year unlike any other as a rollercoaster for all the companies. They have been impacted in many ways, including profitability and growth but also organizational leadership and digital collaboration with remote work, virtual training, workplace wellness and accelerated transformation of various functions.
Opportunities have been created to boost organizational effectiveness and give employees new ways of driving impact in everything they do. In this morning talk at Sheraton Towers, our speakers shared their expertise and experiences about talent strategies and function transformation:
- Nathalie Rascle, VP HR APAC at IDEMIA: focusing on Transformation, transfer to Shared services and Talent,
- Jagdip Rekhraj, Executive Director HR Asia at SPORTFIVE: focusing on the attraction, hiring and onboarding of talent,
- Stephane Thierry, CFO at DECATHLON: focusing on finance transformation and talent development at Decathlon Finance
The panel discussion was moderated by Leonard Canitrot, Partner at LINCOLN TALENT.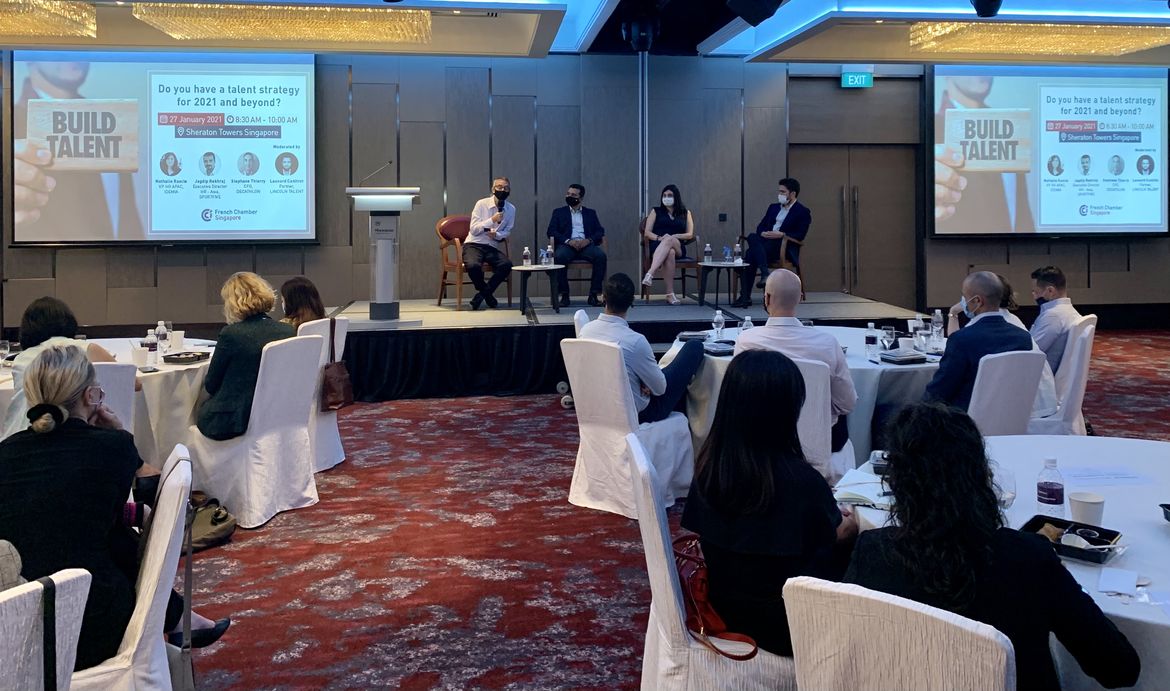 Thank you everyone who participated today.
Access the speaker's presentation (Only for members)