Driving Business Performance with Continuous Performance Management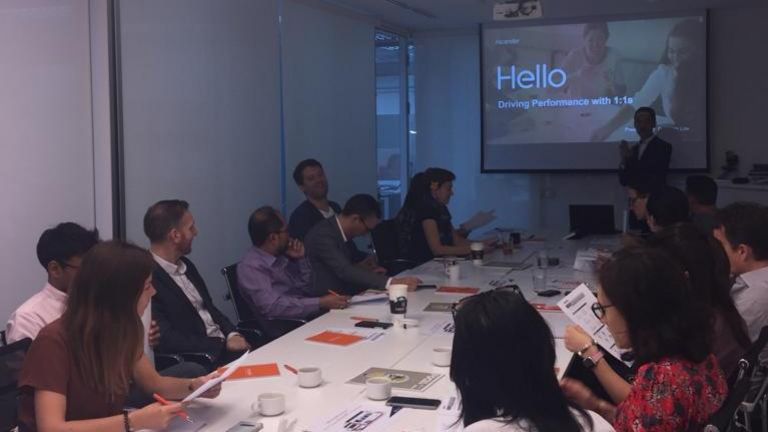 An insightful workshop on how business performance is driven through effective management.
Companies need to be more nimble and pivot their strategic direction with a one-on-one approach. Meaningful one-on-one conversations go past performance-based discussions to learn how employees feel their work contributes to both the mission and bottom line. Participants at this talk also learned how to identify the next steps to start moving to a one-on-one enabled organisation.