Ematic Agency: Covid-19 insights on Retail & E-commerce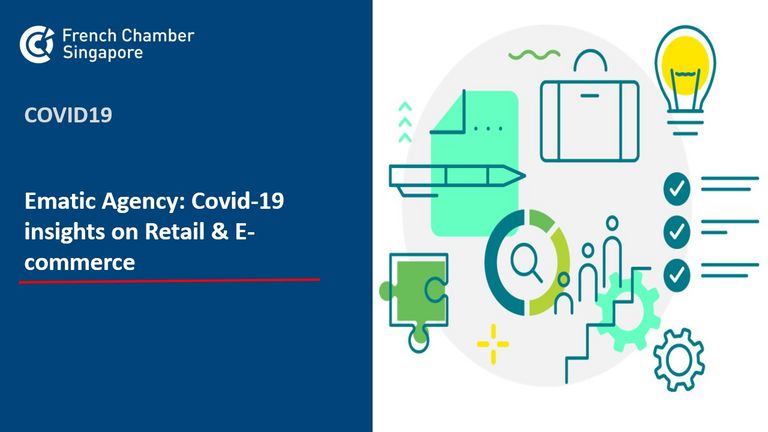 The Covid-19 is causing an unprecedented health, economic and social global crisis.
In Asia, 48% of the consumers are hugely concerned about Covid-19. Brands, by their response to consumers shift of behaviors, are empowered to mitigate the impact of the crisis and to pave the way to recovery. There are opportunities on the digital marketing side to compensate the impact.
Feel free to discover this presentation of Ematic Agency just below: