Publications
FOCUS 74: Building A More Sustainable Future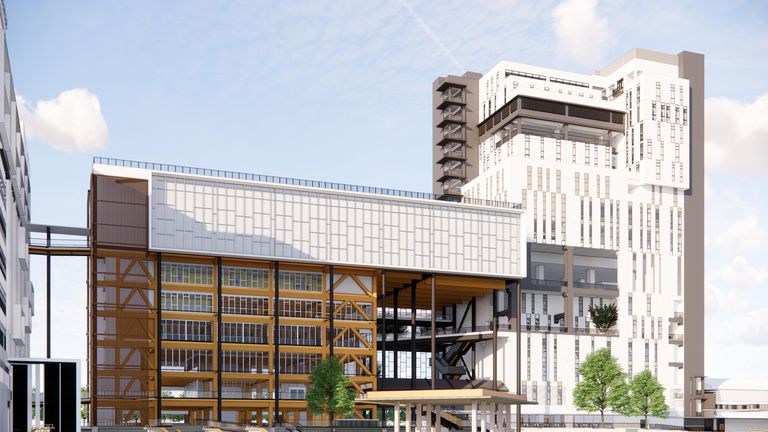 Frank Lombard, Managing Director at Dragaes Singapore, discusses the changing landscape of the construction industry.
In your opinion, tell us more about the role of Sustainable innovation in construction?
In a rapidly changing world, sustainable innovation is no longer an option but a necessity for the construction sector. In developing countries, urbanization continues at high speed, pushing for economic and quick solutions to build enough to accommodate new urban populations. Innovation turns to a better use of new buildings but also existing ones: transformation of the existing to adapt it to today's needs, hybridization of uses and pooling, reversible and evolutionary design, temporary and transitional installations for respond to an ephemeral need or build new visions of a territory.
How is this notion translated into Singapore's context?
All around the world, the construction sector faces a reduced availability of natural resources which encourages the search for new construction materials, renewable, bio-based or geo-sourced. In Singapore, we look at materials and products in buildings that will require less use of natural resources and increase the reusability of such materials. For instance, steel is an excellent reusable material as it can be recycled repeatedly without any degradation in terms of properties or performance. Similarly, concrete from construction, renovation and demolition sites is recycled for nonstructural concrete components such as partition walls, road curbs or paving blocks.
"Currently there are more than 3,800 buildings Green Mark certified in Singapore, equivalent to approximately 40% of Singapore's buildings with a target to reach 80% by 2030."
In addition, new methods are being explored to industrialize construction in a more sustainable way, such as off-site production, modular construction (or PPVC), 3D printing for bathroom units and a well-spread usage of BIM software to design buildings virtually before even building it.
An example of the dynamism of Singapore in this field is the recent launch by CapitaLand, one of Singapore's largest developers, of a global open call for sustainability innovation in its inaugural CapitaLand Sustainability X Challenge (CSXC) to accelerate sustainability innovation and collaboration within the built environment.  This is the first sustainability challenge by a Singaporean real estate company on a global scale.  Companies across the world with suitable sustainability innovations can participate in the CSXC from now till February 2021.
Faced with ever evolving changes in the industry, Bouygues Construction is committed, through its "Bouygues Construction Innovative, Responsible & Committed" approach, to carrying out its projects with an affirmed desire: to Share Innovation with its employees, partners and customers, for the benefit of the environment and society; Innovate to be more Responsible, by guaranteeing the Health and Safety of all on all site, irreproachable ethical behavior and protection of the environment; Innovate to be more Committed, by helping to respond - through our actions in the field - to major societal challenges, by giving priority to local jobs and the local added value of our projects, by favoring openness to society and partnerships, by betting on solidarity. Thanks to the respect of our company policies in terms of health, safety, environment, quality and human commitments, our Perumal Road project in Singapore has been awarded this year the "Topsite" label that guarantees the exemplary nature of our operations.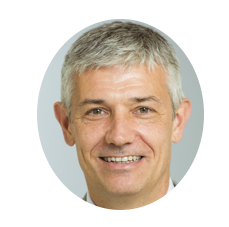 Interview with Frank Lombard, Managing Director at Dragaes Singapore, for FOCUS #74. To read more articles from this issue, download your digital copy here