Analyses & Studies • Publications
FOCUS 74: Food For Thought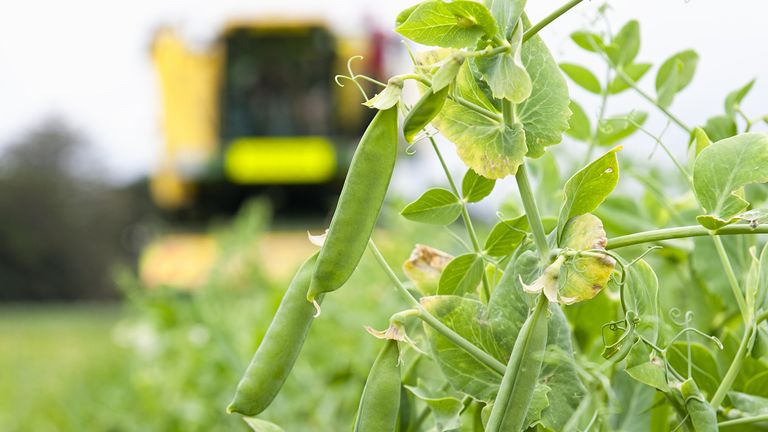 Benedicte Liagre, Regional CEO at Roquette Singapore, talks about the potential of pea protein and its global impact.
How do you see the future of food and nutrition evolving in line with sustainable practices?
Awareness towards healthier and more sustainable options has witnessed an upward trend in the last few years. This growth is further driven by the consumers' focus on health and wellbeing and sustainable development against a backdrop of a global pandemic. Plant-based ingredients are not only associated with functional health benefits which are supported by new scientific data but also how they effectively contribute to a healthier planet.
Although plant-based meat alternatives like tofu and tempeh have been around for a long time, pea protein is a new concept in Asia. What is the next big development for protein enrichment in this part of the world?
The development of plant proteins requires deep insights in protein functionality, taste, texturizing and Roquette is best positioned to solve these challenges. We have accumulated 40 years of expertise to be able to respond to customer needs and consumer demands better than anyone else in the industry. Our strong expertise is confirmed by the fact that Roquette owns today the largest patent portfolio in the sector of pea-based products and their applications, with approximately 90 patents filed over the years.
While in the western hemisphere, pea proteins are used more as meat alternatives or snacks, the demand for pea protein is also accelerating in. Asian consumers in the past associate mostly associate protein enrichment with sports nutrition and specialized nutrition but Roquette is able to close the gap between taste, indulgence and nutrition – paving the way for new gastronomic experiences and plant-based foods innovation in this region.
What are the environmental and social effects of plant protein manufacturing?
Pea proteins, and particularly the NUTRALYS® pea protein from Roquette, offer numerous benefits to farmers, customers and consumers. Peas are an excellent source of proteins both in terms of quality and quantity. Pea production is also environment-friendly, ideal for crop rotation, avoidance of nitrogen fertilizers, reduced irrigation and local sourcing.
In the interest of developing pea proteins for better nutrition and a healthier planet, Roquette has adapted its sourcing strategy to obtain peas of a specific quality that respect the environment, a strategy that is fully aligned with the Roquette Group's Sustainable Development approach.
In collaboration with our pea suppliers, we have defined sustainable agronomic practices, based on varietal selection, optimized farming practices, and controlled management of plant protection products, all in compliance with the various regulations, and with the aim of reducing their environmental impact.
We have also established dedicated logistics, procedures to ensure traceability from upstream agriculture to downstream production. Progressive approaches have already been initiated and are continually evolving, particularly through the use of satellite tracking.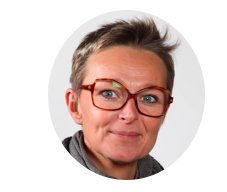 Interview with Benedicte Liagre, Regional CEO at Roquette Singapore, for FOCUS #74. To read more articles from this issue, download your digital copy here