Publications
FOCUS 75: Adapting to a new mode of working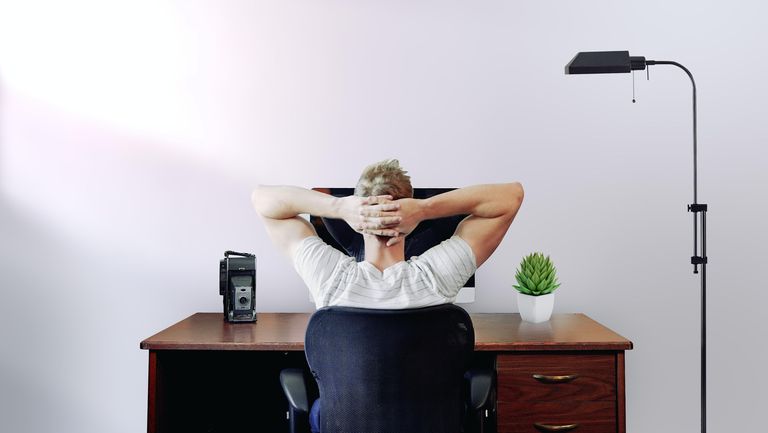 Charles Ferguson, General Manager, Asia Pacific, Globalization Partners discusses how the global shift to remote working offers both challenges and opportunities for companies.
How does Globalization Partners support companies in their expansion strategies?
Companies have always looked to expand into new markets to open up the opportunity for higher revenue, improved profits, greater market share, product lifecycle extensions and easier access to experienced talent pools. Globalization Partners is changing the way the world does business, by enabling companies to bypass the legal and infrastructure barriers they normally encounter when going global.
We have made it possible for companies everywhere to have access to top talent anywhere in the world, by simplifying the process of hiring global remote teams. The reverse is also true – talent in all parts of the world can now connect with global employment opportunities without having to relocate. Barriers to entering the global workforce have been effectively demolished as part of the remote work trend, provided that individuals have phone and internet access. 
Are companies scaling back as a consequence of the ongoing COVID situation?
No, we have seen the opposite - globalisation just got a booster shot. We've accelerated societal progression of global remote work 10 or 15 years. It's an extraordinary and exciting time.
Companies are now thinking differently about where they source talent. Executives are realizing they don't always have to hire talent from financial hubs like London, Hong Kong and Singapore. Now they are asking, can we put some of our offices in other countries like Spain, Romania, Mexico, or Poland? People are widening the scope of countries to consider that may not have been an option previously.
Flexible working arrangements have become the norm rather than the exception. How should HR teams shift from talent management to 'talent decentralization'?
Although shifting to a remote workforce changes many of the tactical rules of managing a team, the fundamental principles remain pertinent. Diversity, proactive inclusion and engagement continue to foster more creative ideas and positively impact the bottom line. Trust remains a critical component to efficient, successful and fulfilled teams. Remembering the fundamentals of good team composition and management will benefit an organization as we shift to a permanent flexible work model. Digital tools have proved invaluable in enabling organisations to adapt, but they must not be allowed to dehumanise workplace culture - especially across international borders. Indeed, any organisation that makes a meaningful, long-term commitment to its workforce must work harder than ever to deliver on cultural inclusion across every territory where it operates. For those businesses that have made the investment of time and resources, the returns offer a win-win for everyone involved.
Mental health issues and a sense of being disconnected in the workforce have become more prevalent due to remote work. What are some tips for organisations to overcome these challenges?
Remote working has uprooted many individuals and for some can be lonely, anxiety-inducing and stressful as a result of decreased in-person communication and contact. Checking in with staff is therefore more important than ever. 
Video calls, internal newsletters and informal check-ins all let employees know that they are supported and cared about. It also enables organisations to strike a good balance between providing clear health and wellbeing information, reinforcing team-building messages that are an important part of a healthy workplace culture. Everyone is feeling uneasy about the uncertainty of the current situation, therefore offering kindness and support during this challenging time is paramount. 
Reassuring employees that working from home does not mean being 'on' 24/7 is also extremely important. Finding the right balance between work and play is essential to reduce the risk of burnout, particularly as individuals juggle work as well as home-schooling and parenting all at once.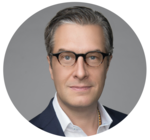 Interview with Charles Ferguson, General Manager, Asia Pacific, Globalization Partners, for FOCUS #75. To read more articles from this issue, download your digital copy here