Publications
FOCUS 75: Mindful Leadership — How to take care of your team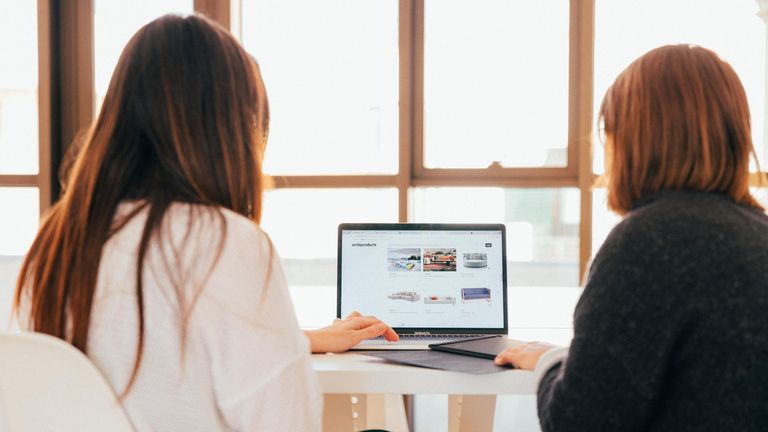 Emanuelle Le-Strat, coach and founder of E-Le-Strat, explains how positive psychology should be regarded as a tool to increase happiness and productivity at the workplace.
How do you introduce the notion of positive psychology when working with organisations? 
Positive psychology is the scientific study of the strengths and virtues that enable individuals and communities to thrive. The idea is to have a look at what is going well in an organisation, what successes they have been through, what achievement has been made, and to understand how they can do it again, how they can reconnect to what was engaged at this moment to reproduce this success! Rather than considering the problem to be solved, we should focus on the root cause of success.
When working with organisations, the most important thing to define are the "core questions" – what drives the company? What gives sense to the stakeholders? What is the shared vision? How are they committed to it?
The way we are asking questions induces the way we are responding. Based on the Appreciative Inquiry© approach, I work with managers/ leaders and their teams, helping them to reconnect to their sense of belonging, share the same company values and feel committed to a common vision.
Particularly for teams that have been 'estranged' during this period of WFH and global uncertainty, how can supervisors and their teams foster a healthy relationship?
This Covid "Work from Home" period has definitely changed our working habits and relationships on a long-term basis. Therefore, it has become essential for supervisors, managers and also HR departments to consider the wellbeing of their stakeholders and to provide them with specific tools to help them understand this new framework.
The feeling of being left out or overwhelmed by too much work is spreading among the organisations – managers are struggling with complex situations mixing professional and personal matters, while stakeholders can feel disengaged, especially considering that they can be isolated in another country, without any "real" contact from the regional headquarters for example. Acknowledging the situation and taking time to be fully present and discover your stakeholders will definitely help you get back into a better relationship with your team.
What are some tips to build team spirit and company culture?
To reconnect to an authentic team spirit, here are a few useful tips:
Do a true regular check-in – ask the question "How are you today?" AND really listen to the answer as well as what is not said

Pay attention to small weak signals that indicate the disengagement (such as less than ideal results, delay in responses, change in behaviours etc) and engage a conversation beginning with your feeling: "Regarding this … I have the feeling that … - How can I help you?". In this situation, using "Non-Violent Communication" can be very helpful.

Learn how to practice Mindful Co-Development within the team on a regular basis - this will increase individual and collective commitment and boost creativity while developing the sense of belonging to the same group.
Team Coaching, even virtually, is also a powerful process to be engaged on a mid-term basis – more than a team building or a one-time workshop – as it will reinforce sustainable foundations around team values and potentials to reach their common purpose and shared goals.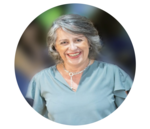 Interview with Emmanuelle Le-Strat, Coach and Founder of E-Le-Strat, for FOCUS #75. To read more articles from this issue, download your digital copy here