Publications
FOCUS 75: The Future of Workplaces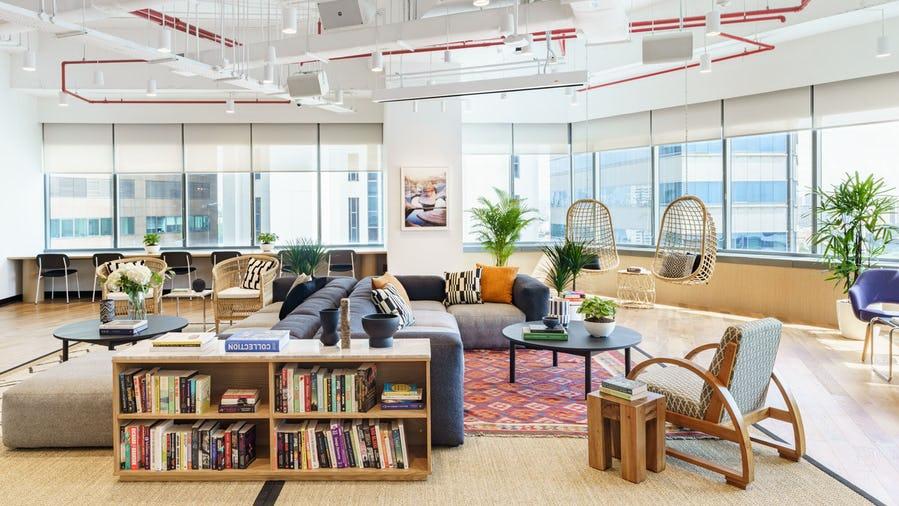 Romain Saussey, Managing Director APAC at FlySpaces, shares about the evolving nature of real estate in organisations and the impact on social capital.
Flexible versus Fixed offices - where does the scale lean towards?
Many companies have been able to successfully adapt to the abrupt work-from-home (WFH) realities throughout the pandemic. Many of our clients expect their workforce to be working from an office at least 2 to 3 days a week, with a healthy degree of flexibility around this. This will also vary substantially depending on the stage of growth, and size of the organization in question. Solutions for a start can be much more nimble, whereas those for MNCs with multiple locations and thousands of employees require painstaking planning and organization.
WFH may well be the new standard in most cities across the region for the foreseeable future, as surveys show that both employees and employers expect flexible workspaces – in terms of location - to sustain a dispersed workforce across large swathes of geography. But this might not be sustainable long term for many reasons both economically and socially.
On the supply side there are also shifts in flexible and fixed spaces where large hotel chains are exploring opportunities to convert their under-utilized spaces into workspaces and meeting rooms. Real estate as a whole has become flexible throughout the pandemic while being forced to adapt to large changes in demand.
How do you think workplace strategies have evolved since the outbreak of COVID-19, and how have their focuses shifted?
Companies realize much can be accomplished while working remotely. The impact of the pandemic across industries is not equal however, with many organizations, particularly the technology sector, being forced to adapt full WFH strategies as they navigate the challenges of managing a remote workforce.
Moving forward, I believe that a physical office space is still essential to organizations, albeit with room to maneuver. We have seen flexible operators adopt strategies that focus on maximizing the amount of private office suites as a percentage of their total floor space, such as converting meeting rooms to private offices with attractive rents and longer terms, in an attempt to strengthen their cash flow reliability.
One example is the leader in flexible offices - IWG (formerly known as Regus) - who embraced this hybrid model when Nippon Telegraph and Telephone Corporation (NTT) secured a deal with IWG to reinforce a hybrid workspace that gives their employees access to 3,300 offices globally and allows them to do work from any of the offices near their homes regardless of where they live. Standard Chartered has partnered with WeWork for a collaborative workspace to encourage digital innovation and to offer more user-friendly banking service. L'Oréal has also shifted to this flexible approach with the aim to encourage collaboration by creating links with the operating unit inside and outside of the organization.
As an SME, how has FlySpaces navigated its way through an impacted real estate industry?
FlySpaces was impacted by the pandemic much like our partners and clients across the region - no one was spared from the impact. However, the pandemic provided us the opportunity to focus our team and processes on markets that remained dynamic such as Singapore and Hong Kong. We noticed that while demand for private offices for smaller companies (less than 7 pax) decreased sharply since the start of the pandemic, there were opportunities with larger headcounts who needed support in downsizing, renegotiations of their lease / contract, and going flexible. We also could renew focus on our flexible workspace platform Passport, which enables companies to provide their workforces with coworking desks on demand and alleviate many of the challenges of WFH.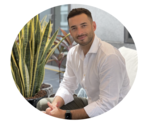 Interview with Romain Saussey, Managing Director APAC at FlySpaces, for FOCUS #75. To read more articles from this issue, download your digital copy here