The Chamber
Team France Export termine avec succès une mission agroalimentaire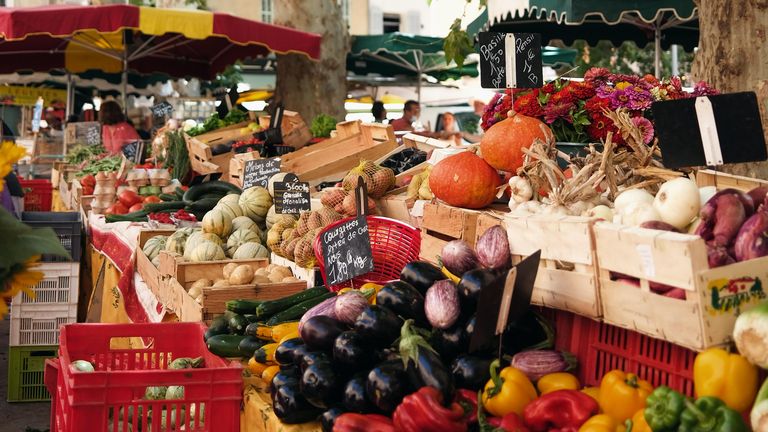 Grand succès pour notre mission agroalimentaire menée 100% en digital sur les 6 derniers mois : 140+ producteurs Français référencés ; 140+ importateurs Singapouriens approchés ; 50 e-rdv organisés à ce jour ; des commandes déjà confirmées et d'autres à venir ! Et une vidéo-conférence rassemblant 150 représentants des Interprofessions et Associations Françaises et Singapouriennes de la filière Agrifood.

Team France Export dirigé par Business France et la Chambre de Commerce Française de Singapour (FCCS) est honoré d'être nommé pour faciliter les échanges alimentaires entre la France et Singapour.
C'est le début d'une collaboration renforcée entre les deux pays qui vise à apporter plus de produits alimentaires français à Singapour!
Nous sommes ravis de la réussite de cette mission. Un grand bravo à tous nos partenaires Ministère de l'Agriculture et de l'Alimentation, Business France, bpi France, Embassy of France in Singapore, Embassy of the Republic of Singapore in Paris, Enterprise Singapore and E-Le-Strat Consulting Services.
Pour plus d'informations sur la mission, veuillez contacter bizsupport (at) fccsingapore.com