Companies news
French energy-saving startup Bizsu receives government support to expand into Malaysia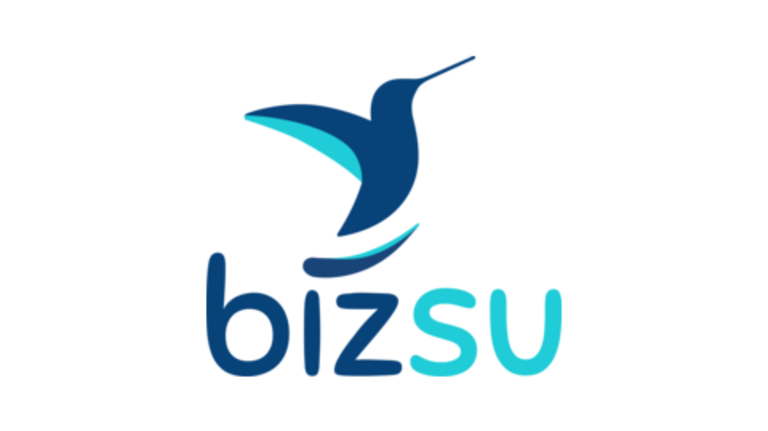 Malaysia, 30th June 2022: Bizsu, an innovative startup that works towards reducing companies energy consumption, has entered into a partnership with the Malaysian Research Accelerator for Technology and Innovation (MRANTI), to be part of the MyStart Hub Program that is helping startups access the Malaysian market.
The partnership is coming at a time when more companies are showing interest in Malaysia because of its positive business environment.
MRANTI Sets the Pace for Bringing New Ideas
MRANTI has intensified its focus on helping to boost technology in line with its mission to identify and facilitate the growth of big ideas. The agency believes that true impacts start when big ideas are provided with bigger launchpads. These ideas will come in handy in growing the country's competitiveness as the tech niche across the globe continues growing at a rapid pace.
"We provide our community of researchers and innovators with the right platform for ideas and purposeful innovations to thrive and make an impact," MRANTI emphasises. It adds that by working with key partners and stakeholders, such as Bizsu, each stage of innovation can be accelerated to commercialization.
Bizsu to Help with Advertising, Receive Marketing Assistance
Bizsu is bringing on-board its rich experience in advertising, especially on matters of sustainability in Asia and across the globe. "We are pleased with the partnership, which is coming at a point when sustainability needs to be factored in every aspect of development," said Brice Degeyter, the general manager of Bizsu.
Bizsu agrees with MRANTI that the MyStart Hub Program can help to provide the next generation of innovations that will help elevate Malaysia's competitiveness not just in Southeast Asia but also in the entire APAC and across the globe.
Bizsu will receive some marketing assistance.
SOURCE: Bizsu