Harmony & Mobility celebrating 10 years of Coaching in Singapore !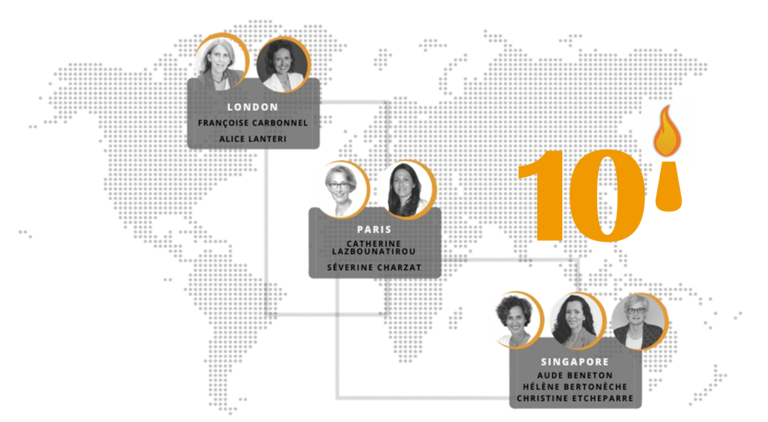 Harmony & Mobility, the international coaching agency born in Beijing in 2009 is celebrating a decade of professional coaching in Singapore.
When we look back at 10 years of activity, the agency started solely with what is still one of their flagship solutions, the career transition program (or "Bilan de Compétences" as we call it in France).
Over the past 10 years, the agency has been diversifying its activity to help individuals and teams unlock their potentials and perform at their best.
"What I am the most proud of is really the culture of collaboration we have collectively built. A collaboration within our team, across 3 countries, but also a collaboration with our dedicated partners from the entrepreneur and corporate worlds.", stated Aude Beneton, Managing Director and Partner.
Covid-19 has reshuffled priorities
The agency is launching new programs to support individuals in their professional journey. As an example, "Boomerang" is a repatriation coaching program for international employees who would like to prepare a return to their home country.
Harmony & Mobility also believes companies need to transform their organisation to emerge stronger. They have created new solutions to help their corporate clients engage, empower and develop their talents and define, together, new ways of working.
Cheers to another 10 years of coaching!