COVID-19 • Companies news
International SOS: Return to Work Survey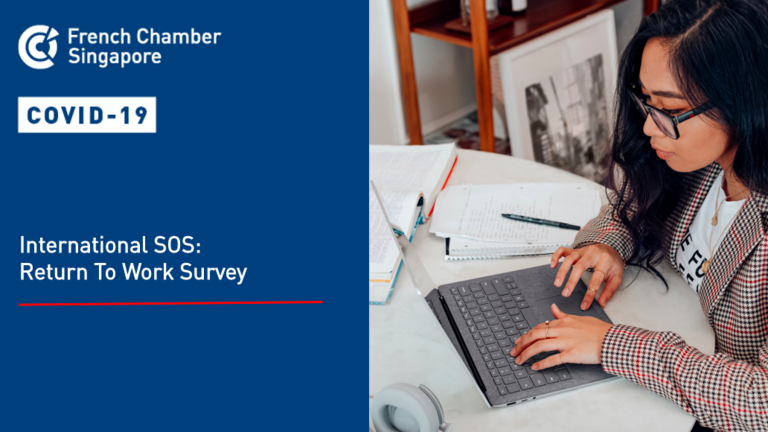 Is your organisation ready to 'return to work'?
International SOS would like to invite you as a leader in Duty of Care to share your views on how prepared you are to return to your offices/work and/or operations.
The two minute survey aims to understand the correlation between evolving risks and business continuity. https://www.surveymonkey.co.uk/r/MDMTPST
The survey is confidential and results will only be reported in aggregate. The survey will close on 25 May.
Your views will be used as part of our COVID-19 'return to work' webinar series - helping you to better understand the threats ahead and how best to respond.