Portraits
Interview with Eric Saint-André, Managing Director, ASA Advisory & Amplification Lab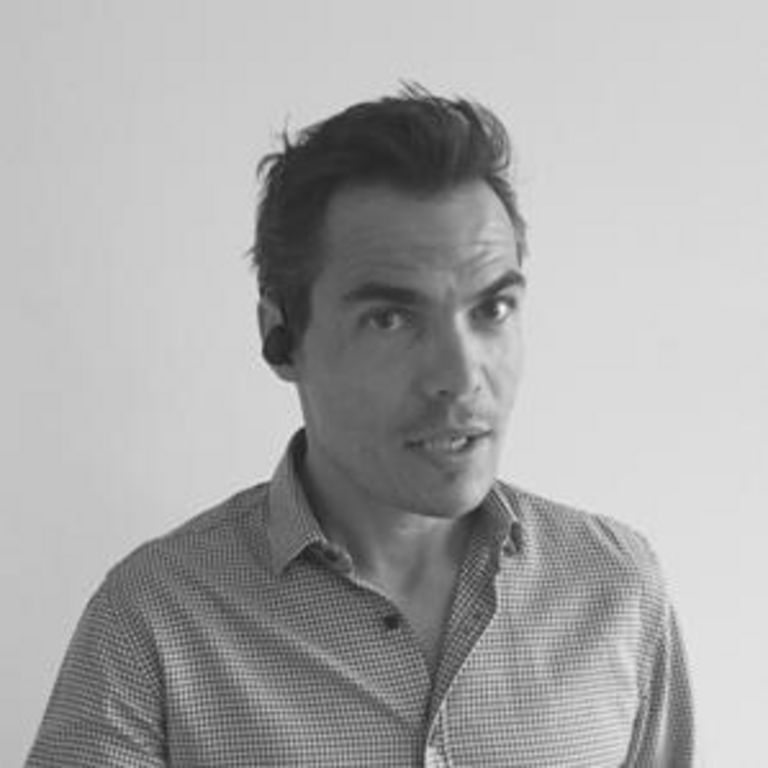 What is your background?
I started my career as the co-founder of a startup in the Fintech space in 1999 (a Wealth Management Portal). The adventure ended when the bubble burst and the world entered into a deep crisis in 2001, at which time I joined PwC as an external auditor. I later transitioned into Risk Advisory Services working for E&Y.
After 6 years working for BIG4 I made a move to an Investment bank in Australia focusing on unlisted assets (infrastructure, property and private equity). I later joined a leading Renewable Energy company still in Australia. Along the way I launched two startups as side projects i.e. never lost the connection with my startup / entrepreneurial side. This deep corporate experience coupled with practical entrepreneurial experience is what defines me the most.
A few words about your business
We focus on three things:
1/ working on the ground with startups to help accelerate their design and growth. Either directly with startups or working with leading local Accelerators (Global Startup Exchange, Tag.Pass, SPH Plug & Play, DBS Hot Spot, etc.)
2/ helping larger organisations innovate (delivering innovation training & workshops, designing & running innovation programs or challenges, etc.)
3/ organising events and fit-for-purpose workshops to connect all the key stakeholders in the ecosystems (starting from connecting corporates to startups). Our flagship event is the IdeasCollider series.
We live and breathe Design Thinking, Lean Startup and similar Innovation methodologies which are at the heart of our approach and everything we do.
Why did you set up your business in Singapore?
Singapore is well positioned to become the leading regional startup and Innovation hub. On top of this, it is the number 1 place in the world to set up and do business . It was therefore a no-brainer for me operating in the startup and innovation space. Last but not least it is a multi-cultural vibrant country, great lifestyle with a young family and entry point into other Asian countries.
What was the most difficult challenge to overcome on your entrepreneurial journey?
I truly under-estimated the time it takes to build up a brand from scratch, in particular with limited existing networks in Singapore and SEA when I started. This is especially true in the consulting space which is highly competitive and with local players that generally go for the well known and established consultancies.
What are the next steps for your company?
Now that the brand has been established, our aim is to increase our impact here in Singapore. We will be introducing a new format of our IdeasCollider called TIC Ignite. This is a serie of more targeted open seminars and workshops which aim to bring world class thought-leaders, innovation experts and methodologies to the local ecosystem as well as allow more collision between large corporates and startups. We have also launched an Innovation Starter Kit to help companies get started on the innovation journey by making it as practical as possible, "learning by doing" type of thing. Overall our vision is to be a real catalyst in the ecosystem.
A few tips for new entrepreneurs?
Make sure you know your customers and have a laser focus value-proposition. I have learnt that it is much more effective to do one thing but do it extremely well. I see a lot of startups or entrepreneurs out there trying to do too many things, spreading themselves thin. This is one point I am still trying to improve on myself though ;)
Your business motto
"Chance favors the connected mind" especially in the startup and innovation space.
Your motto in life
Live each day as the first day of the rest of your life. Live life fully, every day! Also "just do it", give your ideas and projects a go, there won't be a second try after this life...