Services • Testimonials
Mark to Market Medical se développe à Singapour – Service prospection commerciale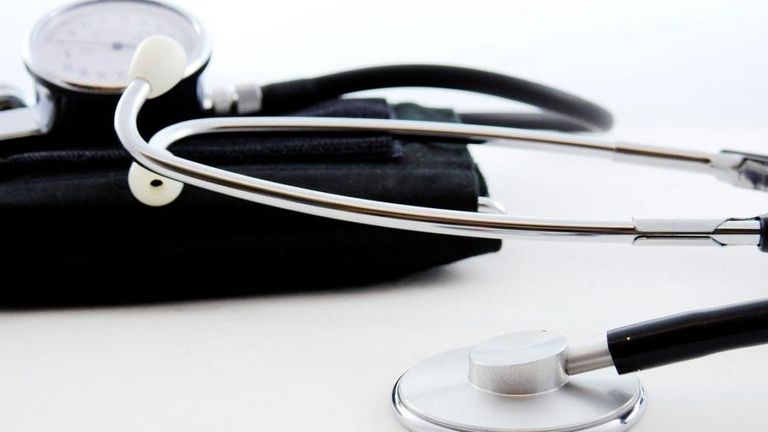 16 octobre 2017 – Le département d'Appui aux Entreprises de la Chambre de Commerce à Singapour a apporté son expertise en prospection au service de Mark To Market Medical. Retrouvez ci-dessous le témoignage donné par Mark To Market Medical.
QU'EST-CE QUI VOUS A CONDUIT À VOULOIR APPROCHER LE MARCHÉ DE L'ASIE DU SUD-EST?
La croissance de la classe moyenne, les enregistrements de produits plus courts et moins couteux, la taille de la population (600 Millions)
QUE RECHERCHIEZ-VOUS PRÉCISÉMENT? (IDENTIFICATION DISTRIBUTEUR/CLIENT…)
Des distributeurs
COMMENT AVEZ-VOUS APPROCHÉ LA CHAMBRE DE COMMERCE DE SINGAPOUR? (VIA UNE CHAMBRE DE COMMERCE EN FRANCE, EN DIRECT….)
Je travaille fréquemment avec les chambres de commerce.
COMMENT S'EST PRÉPARÉE ET RÉALISÉE VOTRE MISSION À SINGAPOUR? (CRITÈRES : CAHIER DES CHARGES, LISTE DES PROSPECTS TRANSMIS, ACCOMPAGNEMENT AUX RDV, GESTION LOGISTIQUE…)
Wendy Chng-Petit a mené cette mission d'une main de maitre, rapide dans la compréhension de la problématique, rapide dans la stratégie de ciblage, l'approche, l'exécution, et l'organisation. Et surtout, j'ai particulièrement apprécié la réactivité et la disponibilité de Wendy dans tous nos échanges, très précieuse au fur et à mesure que nous approchions de la mission.
VOTRE MISSION A-T-ELLE PORTÉ SES FRUITS? AVEZ-VOUS IDENTIFIÉ UN DISTRIBUTEUR / CLIENTS / FOURNISSEUR À SINGAPOUR? DANS LA RÉGION?
Nous avons identifié plusieurs distributeurs et nous allons comparer leurs propositions. Cette mission a donc répondu à 100% à mes attentes, et pourtant je suis un client exigeant !