COVID-19 • Communication - Press
Next Steps In Our Transition Towards Covid Resilience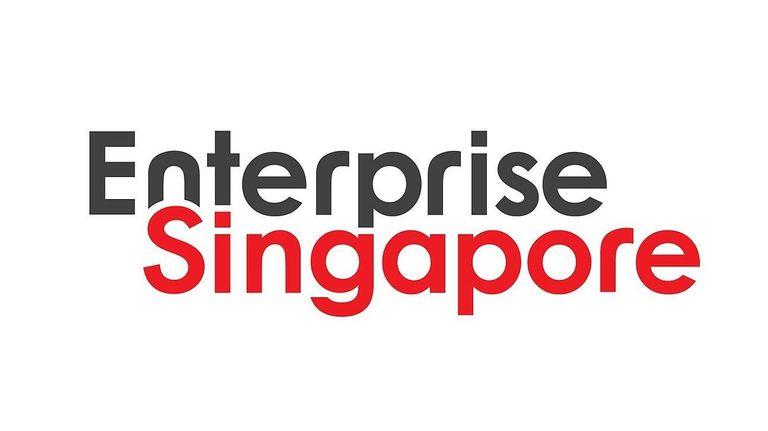 On Thursday Aug 19 2021, the Multi-Ministry Taskforce announced the framework for country/region classification and other updates on border measures for travellers.
2 The key announcements include:
Framework for country/region classification
To provide greater certainty with planning travel, we will classify countries/regions into four categories, each with differentiated border measures, premised on a traveller's 21-day travel history prior to their entry into Singapore.
Updates on border measures
A new Vaccinated Travel Lane (VTL) will be implemented to facilitate fully vaccinated persons to travel into Singapore under reduced border measures. In lieu of SHN, vaccinated travellers under the VTL will undergo multiple COVID-19 PCR tests. We will start pilot VTL arrangements with Brunei and Germany. Applications for the VTP will start from 1 September 2021 for travel into Singapore from 8 September 2021.
Recognition of Overseas Vaccinations for Vaccination-Differentiated Safe Management Measures (SMMs): From 20 August 2021, 2359 hours, a tamper-proof vaccination sticker will be affixed onto the passport of newly arrived travellers who were fully vaccinated overseas with a WHO-Emergency Use Listing (EUL) vaccine, and can furnish a valid English-language vaccination certificate. These travellers will be eligible for vaccination-differentiated SMMs (e.g. dining out in groups of 5) in Singapore if they produce their passport with the valid tamper-proof sticker affixed.
3 MTI has prepared the following infographics to give businesses an overview of the updated measures. MOH's press release is also attached.
| | |
| --- | --- |
| 1. Framework for country/region classification and updates on border measures for travellers | |
| 2. Vaccinated Travel Lane and Recognition of Overseas Vaccinations for Vaccination-Differentiated Safe Management Measures (SMMs) | |
| 3. MOH's Press Release | |