Companies news • Services • Meeting & Exchange • Company visit
PALO IT - Learning Expeditions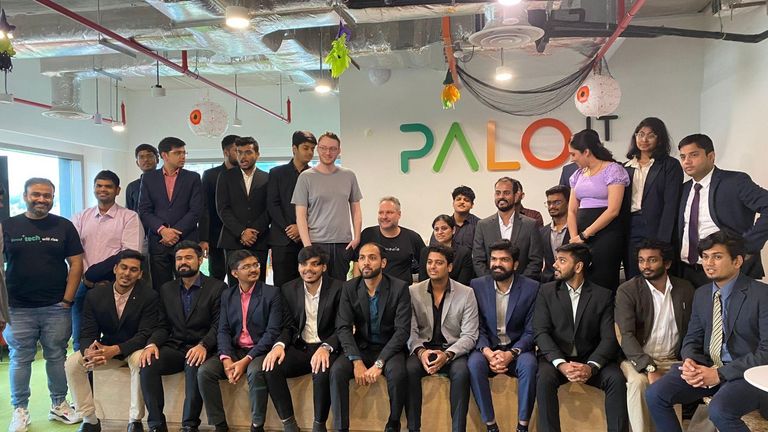 The French Chamber of Commerce in Singapore (FCCS) was proud to help Nanyang Executive Education - Nanyang Business School organising a learning expedition at PALO IT for 30 students in master of AI & Data Science from 𝗝𝗜𝗢 𝗨𝗻𝗶𝘃𝗲𝗿𝘀𝗶𝘁𝘆 𝗜𝗻𝗱𝗶𝗮.

Thank you very much Vincent Desclaux, Managing Director at PALO IT Singapore for hosting this great session and engaging conversation with the students.

Special thanks also to Arnaud Brolly, Co-Founder & CEO of Arkadia Global, for sharing insights and taking the students through different study cases of his company.
Discover our service Learning Expedition